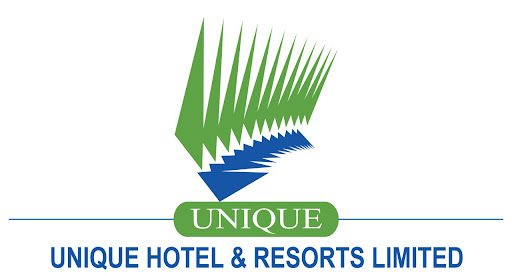 Dhaka, Bangladesh
Unique Hotel & Resorts Limited, the owning company of The Westin Dhaka and pioneer in the Hospitality industry of Bangladesh, has donated BDT 2 crore to the Prime Minister's Relief and Welfare Fund to aid government's initiatives to tackle the outbreak of COVID-19.
On behalf of Mohd. Noor Ali, (Managing Director, Unique Group), Md. Shakawath Hossain, (Chief Executive Officer of Unique Hotel & Resorts Ltd.) and Daniel Muhor, (General Manager of The Westin Dhaka), handed over the cheque to Dr. Ahmad Kaikaus, (Principal Secretary to the Honorable Prime Minister) on Sunday at the Prime Minister's Office.
Honorable Prime Minister Sheikh Hasina was present there via video-conference as Mr. Hossain and Mr. Muhor addressed her on behalf of the company's managing body. They conveyed the company and its owners' continued commitment towards the betterment of the country.
Among others, dignitaries of different government & non-government agencies and representatives of some private organizations were present.
About Unique Hotel & Resorts Limited
Unique Hotel & Resorts Limited is the owning company of The Westin Dhaka and HANSA Premium Residence and a pioneer in the hospitality industry of Bangladesh. The company started its operation in mid-2007 as The Westin Dhaka was inaugurated. Since then, it has been maintaining a trend of consistent growth and ever-improving service standards. With an employee pool of over 500 individuals, the company looks forward to transforming the hospitality scenario of the country