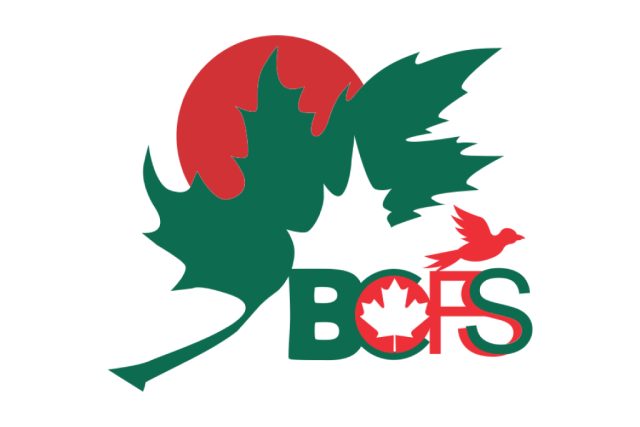 BCFS is going to arrange Bangladesh Festival on August 6 and 7, 2022, the first of its kind in Nova Scotia and Canada. It is a celebration of Bangladeshi Culture, Art, Food, Clothing, Dance, and many more traditions, which represent the true colors of Bangladesh and Bangladeshi Canadians. So, the press release is about Bangladesh Canada Friendship Society Arranged Bangladesh Festival-2022.
The critical activities of the Bangladesh Festival will include live performances by local and national artists showcasing Bangladeshi arts and culture and 25 stalls by budding local entrepreneurs featuring traditional South Asian food, clothing, jewelry, arts, books, and handicrafts. Additionally, there will be live entertainment arrangements for kids, including a bouncy castle and clown show. Finally, a signature piece of the event will be an open concert featuring local and national artists of Bangladeshi and other origins from all over Canada, showcasing their artistic talents in singing and dancing.
The primary goal of the Bangladesh Festival is to provide a positive forum for all Nova Scotians to come together and experience the rich cultural heritage of South Asia and how such a potpourri of diversity enriches the cosmopolitan mosaic of Canada. By exhibiting the core cultural values and symbols of our community and organization, the event hopes to provide an inspiring and inclusive environment for various communities to learn from and appreciate each other's heritage. Our commitment to equity, diversity, tolerance, justice, and a society free from all forms of discrimination will be evident in all aspects of the organization of this event.
This festival is open to the public, and we believe that visitors will travel from across Canada to experience South Asian culture, food, music, dance, and other activities on a major scale for the first time in the history of the province of Nova Scotia.
About BCFS
The Bangladesh Canada Friendship Society (BCFS) is a registered non-profit community organization with the Registry of Joint Stock Companies of Nova Scotia, dedicated to celebrating Canada's diverse, multicultural mosaic and promoting equity, inclusion, and mutual respect toward making Nova Scotia a better place for everyone. It is the premier community organization representing a diverse body of professionals, new immigrants, and students of Bangladeshi origin. Although the earliest settlers from Bangladesh arrived in Halifax more than half a century ago, things changed in the 1980s. By then, the Bangladeshi community had grown and begun to identify itself as a distinct cultural entity, proud of its heritage, but also as loyal first-generation Canadians, pursuing careers, raising families, and establishing deep and lasting roots in Nova Scotia. With the advent of the twenty-first century and the further growth of the community, the call to form an organized structure became louder and louder, and the result was the founding of the Bangladesh Canada Friendship Society (BCFS) in 2019.
Festival Contents:
25 Stalls
10 Bangladeshi Food Stalls by community members/ entrepreneurs
5 Bangladeshi Garments/Cloths/Shoes Stalls by community members/ entrepreneurs 3 Arts, Crafts & Jewelleries Stalls by community members/entrepreneurs
1 Indian Restaurant
1 Pakistani Restaurant
3 Stalls for other communities
1 Kids Game, Face painting, and Entertainments
1 BCFS Stall
Kids Amusement
Bouncy Castles
Cultural Programs:
1 Bangladesh Music, Dance, Fashion Show, Drama by local artists
1 Multicultural Program by Bangladeshi, Indians, and other communities
2 Concerts – Bangladesh Night 1- Local Artists
Bangladesh night 2- Bands/Artists from Toronto/Montreal
On May 14, 2022, BCFS successfully arranged a similar type of event (small scale) where 400 visitors and a few honorable guests attended the event–please see the details below.
Please contact if you need any further details
Ahsan Rizvi Chowdhury
President
Bangladesh Canada Friendship Society
Cell:902-229-7064
E-mail- [email protected]
To read more Press Release, Please Click Here!