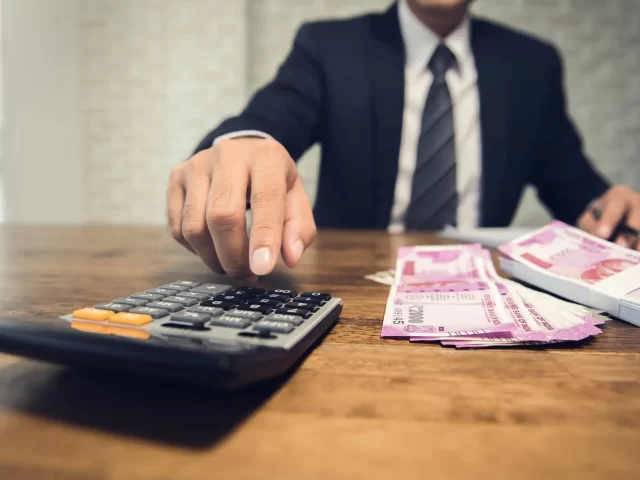 In theory, the cabinet division has approved using tangible assets as collateral when requesting a loan, such as savings certificates, fixed deposits, copyrights, or even agricultural products. However, at a cabinet meeting convened in Parliament on April 06, 2022, the Financial Institutions Division (FID) tabled the Secured Transaction (Moveable Property) Act, 2022, approved by Prime Minister Sheikh Hasina, who presided over the meeting. The news is about BD Government Approved Movable Assets As Collateral For Loans.
Later at a press conference, Cabinet Secretary Khandker Anwarul Islam stated that moving properties could now be used as collateral. Even personal automobiles can be used as collateral for loans. According to the cabinet secretary, "the bank will grant loans after assessing the model number, value, loan tenure, and depreciation value."
Mr. Anwarul emphasized the act's objective by stating that many small and medium-sized businesses cannot provide physical assets as collateral. In response to how many banks are already lending against such collateral, the cabinet secretary stated that the legislation will codify this practice.
To read more financial articles, Please Click Here!