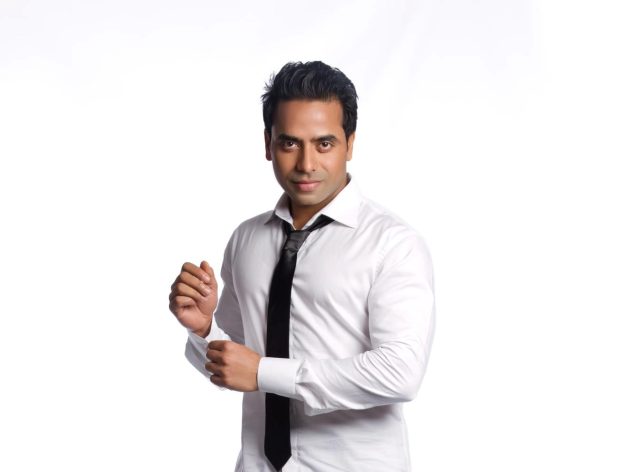 Saldin Yogi
Gold Medalist of World Yoga Championship
Founder of Saldin Yoga
The COVID-19 pandemic saw a considerable shift in how people practice yoga and a massive change in the landscape in which it is practiced. Many have settled into life at home, living rooms were quickly converted into yoga studios, and many learned to expect the doorbell to ring when they just started their session.
Apart from these, the current ongoing situation, like daily busy work schedules, has increased a surge in mental health concerns, with anxiety and stress strongly associated with increased financial difficulties, and bereavement. If mental health was not a priority for yoga teachers before, it certainly is now. While yoga is not a cure for mental health problems, the mindful approach and stillness cultivated by regular practice can help alleviate stress and anxiety.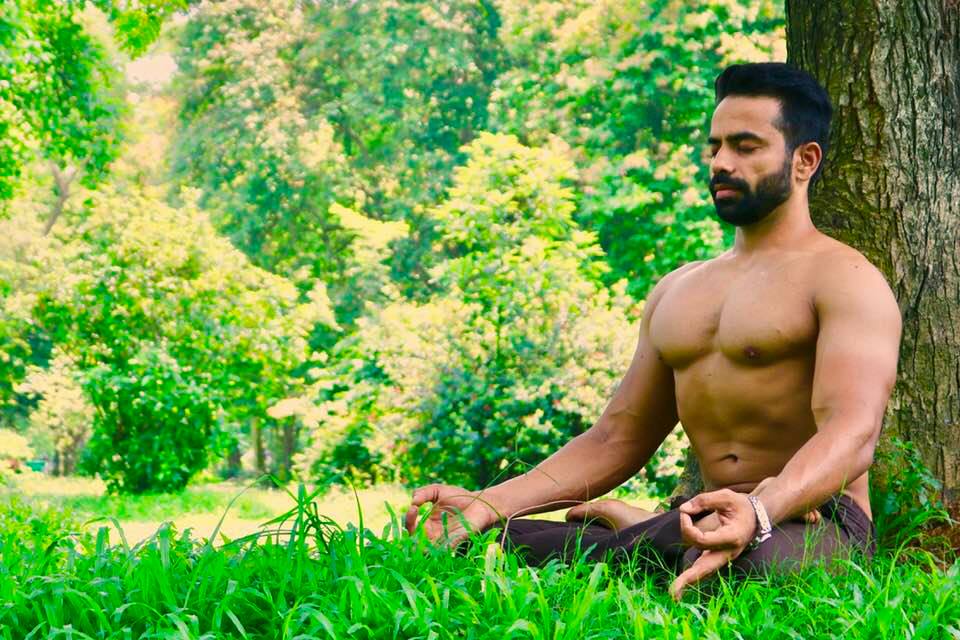 Hence, The InCAP has brought an exclusive interview with Mr. Saldin Yogi, an Internationally Registered Yoga Teacher with Yoga Alliance, USA, to get a glimpse into how yoga has helped in his career. He is the founder of Saldin Yoga, a famous yoga organization in Bangladesh. In addition, he has published more than 52 episodes of Yoga shows related to Yoga and Disease. Recently, he bagged the gold medal in World Yoga Championship 2021. He previously won bronze in Second South Asia Yoga Sports Championship in 2018. So let's hear from him.
The InCAP: Mr. Saldin, heartiest congratulations on your incredible success! It is a proud moment for Bangladesh, and you indeed created history. So, how do you feel about becoming the Champion of the World Yoga competition?
Saldin Yogi: This feeling is hard to explain in words. This honor belongs to me and my country. It is undoubtedly the biggest achievement of my career.
What's the most memorable moment of your latest Championship event?
The last championship event I participated in was "World Yoga Championship-2021". It was also a matter of pride for me to participate in this event for the first time as a Bangladeshi. When I got on the stage amidst the applause of everyone, I felt proud thinking about my country, Bangladesh, at that moment. That is my memorable moment.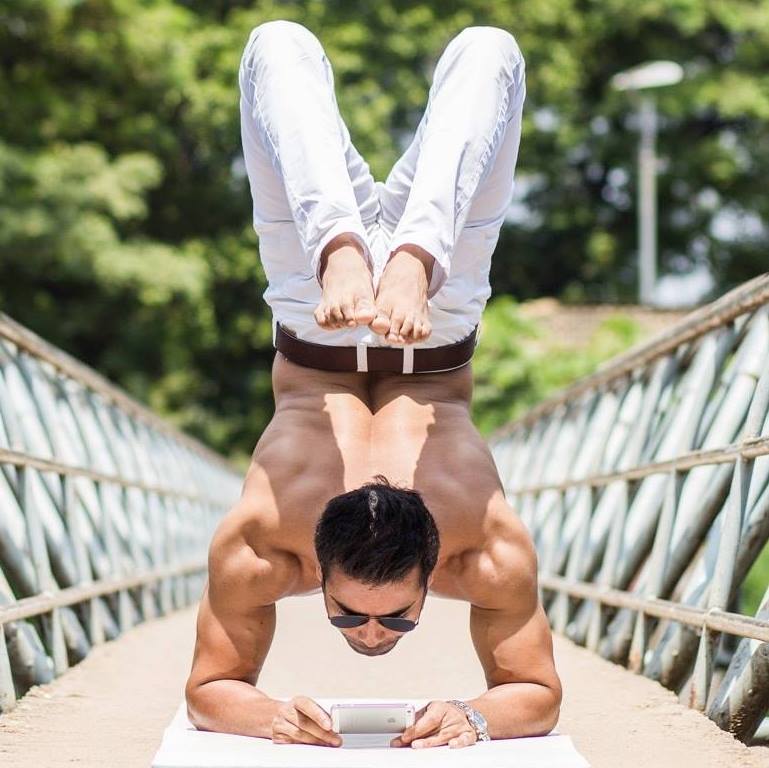 Please share with us how you motivate your clients or students.
I feel yoga is essential for everyone to survive life so easily, without disease and imbalance. Health is the root of all happiness. So I spread this proverb among my students. I try to create a perfect environment for them to motivate them to practice yoga.
Mr. Saldin, would you please share your journey of establishing Saldin Yoga?
When I was just a school-going boy, I first heard about yoga from a guest in our house who came to our house from India. Since then, I have developed a lot of interest in this subject. I started going to the gym when I was in 12th grade. My father was the source of all my inspiration. My yoga journey started from there. I have not compromised with my yoga since my student life. I am an International registered Yoga teacher who teaches Yoga in Bangladesh and abroad. Motivation, inspiration, and devotion brought me where I am today.
Readers want to know directly from you how important it is to practice yoga.
I feel yoga is essential for everyone to survive their life so easily, without disease and imbalance. Understanding and investigating what practices and forms serve you best is a matter of understanding. The Common ground that any yoga practice will give you a series of internal tools to use for self-understanding and improving your life.
How does yoga help women? In your view, what percentage of Bangladeshi women get encouraged to practice yoga?
Yoga balances the hormones in our body, resulting in mental peace. Women need to do Yoga because they have more hormonal changes which affect their mental and physical behavior. As yoga does not build muscles, it increases body flexibility and is very important for mental health. But now, in our country, many women are interested in yoga, which is the best part. Hopefully, the number will increase in the future.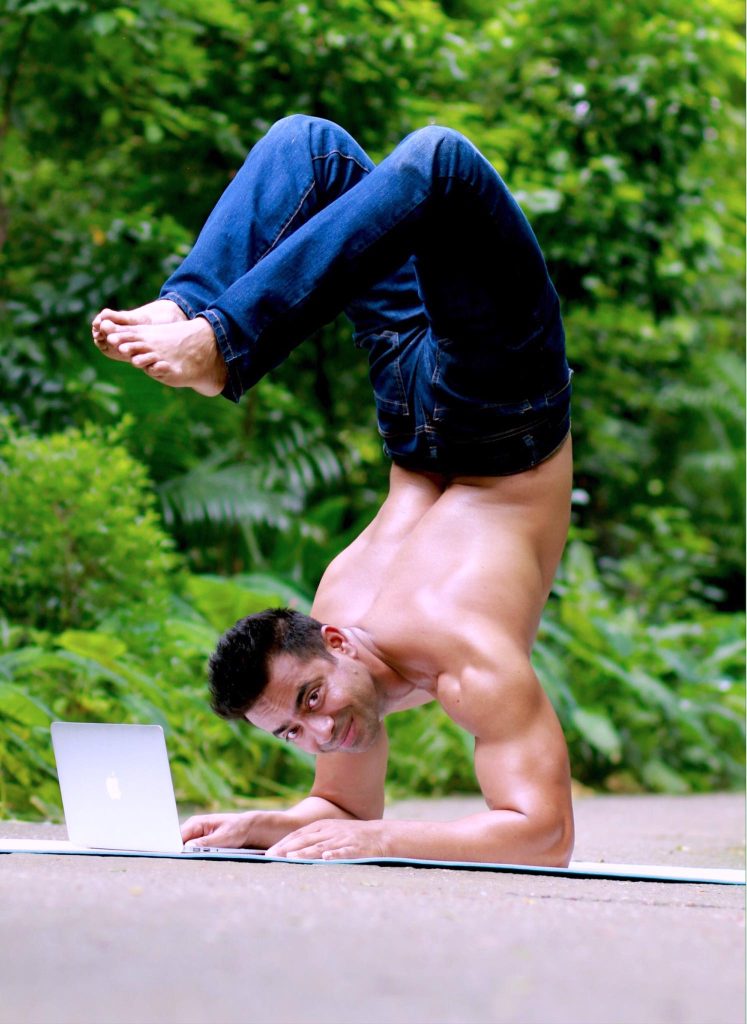 What is the right amount of time to wait after eating before practicing yoga?
It depends on what kind of food a person is eating. Yoga should be done after 2-3 hours of eating light food. If a person eats heavy food, then yoga should be done at least 3-4 hours later. Yoga is always best done in the morning on an empty stomach.
People are keen to know the effectiveness of practicing yoga by pregnant women.
Yoga is very effective for pregnant women. Generally, due to less movement of pregnant women, their hip joints become very tight. Due to this later, she has to face many challenges during her delivery. By doing yoga, flexibility comes into the body and increases mental peace, which is very important for a pregnant woman. However, yoga has to be designed slightly differently for pregnant women.
Mr. Saldin, you've observed the world with your highly talented mind. People follow you as an icon of leadership. Please Say something to them.
I believe people can achieve any impossible thing if they try. And since human life is only once, people must survive with action. And for that, physical and mental fitness is required. If you can do both together, it becomes possible to achieve anything.
The InCAP: Thank you. Your words are informative!
Saldin Yogi: Thank you, The InCAP team, for this interview opportunity! Thank you for facilitating the popularity and reach of yoga!
To read more stories, Please Click Here!