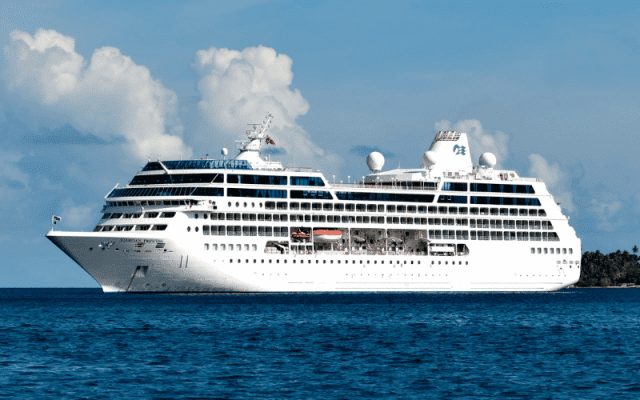 Bangladesh is not included in the international cruise map. So, international operators are expected to be interested in coming to Bangladesh after launching these vessels to remove obstacles, and encourage private investors to operate cruise ships. So, to boost the economy, BIWTC To Launch 3 Cruise Ships.
"Initially, we have given work order to Karnaphuli Ship Builders Limited to make three cruise vessels, each with the capacity to carry 160 passengers and 74 crew members. Apart from night stay, the vessels will be able to carry more passengers for daylong tours," said Khondaker Mahmudur Rahman Iman, Chief Planning Manager, The Bangladesh Inland Water Transport Corporation (BIWTC).
Once the ships are launched, they hope other international cruise ship operators may show interest in coming to Bangladesh, which will improve the flow of foreign tourists in the country. Tour operators said that the initiative could be a milestone for the country as there is still no cross-border cruise vessel in Bangladesh, and it is not included in the international cruise line because of bureaucratic obstacles.
Md Ziaul Islam, Chief Marine Construction (ac) and Project Director of BIWTC, said, "All vessels will be of the same design and capacity. As per our contract, we will get these in the last quarter of 2023." He further said that Each vessel will cost Tk. 77 crores. He said that the cost of traveling had not been fixed yet, but the service will be like that of 5-star hotels. In addition, there would be three crew members for each passenger, so the expense will also be expensive."
He also said, these luxurious vessels could also travel within 20 nautical miles of the sea. But it cannot travel in the deep sea. He added that the vessel will travel from Dhaka to Chattogram, Khulna, and Kolkata on river and sea routes.
The MV Bay One, the first private sector luxury cruise ship in Bangladesh, is the only direct marine vessel operating on Chattogram's Karnaphuli River to the Bay of Bengal, and further south into the deep sea, all the way to the coral island of St Martin's route. It is the vessel of Karnaphuli Ship Builders that can carry 1,200 passengers at a time. However, it does not operate any international trips.
In the three ships of BIWTC, there will be a total of 70 rooms for passengers and 18 rooms for crew, according to the proposed design. Among the key features, the overall length of the vessels is 82 meters, and the depth is 4 meters.