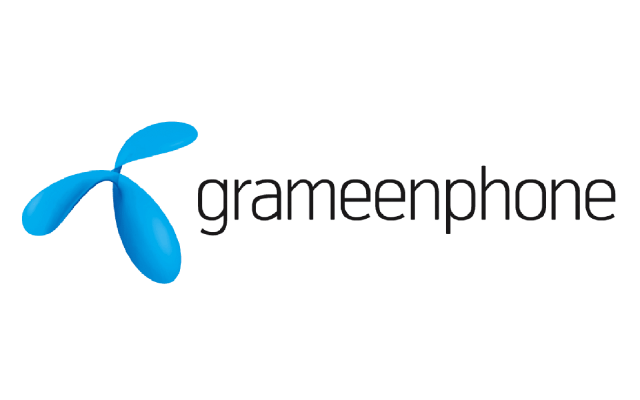 The Government agency, Bangladesh Telecommunication Regulatory Commission (BTRC) has put an unlimited ban on the sale of SIMs by Grameenphone for failing to provide quality voice calls and internet services. After deciding the matter, BTRC sent a directive to Grameenphone in this regard, media reported. Hence, BTRC Banned Sale of Grameenphone SIM Cards For Poor Service.
According to the report, the operator will not be able to sell new SIMs until further declaration. Ensuring the ban, Minister Mustafa Jabbar, The Posts and Telecommunications, said, "Despite our attempts, we have not noticed any initiative to improve the quality of Grameenphone's service. If they keep increasing the customer base but not the quality of service, it cannot be allowed to happen." He added, "Until they improve the quality of service to a satisfactory level, there will be a prohibition on the sale of Grameenphone SIMs."
BTRC stated that the current number of Grameenphone subscribers as of May 2022 is over 80 million.
To explore more articles, Please Click Here!