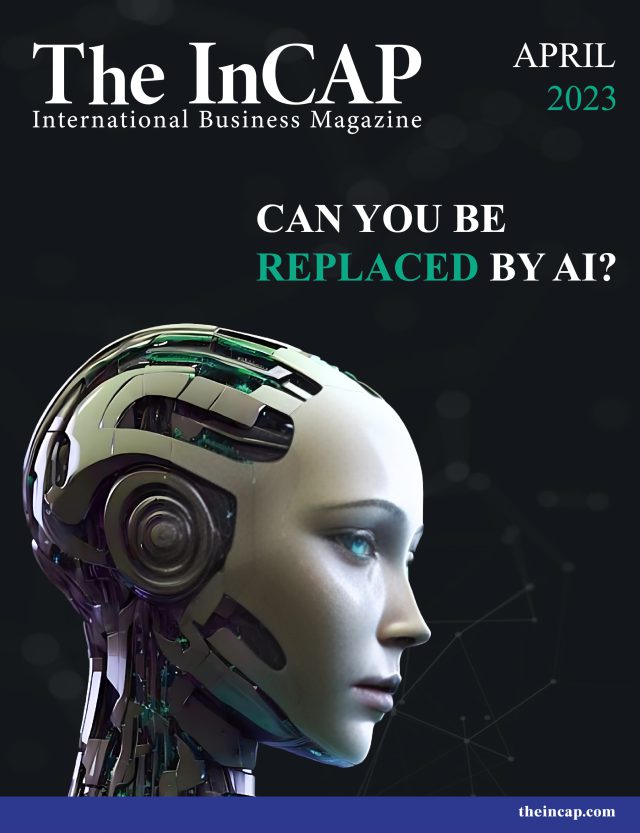 CAN YOU BE REPLACED BY AI? | April 2023 Issue of The InCAP is Now Available in International Market
Cover Story: CAN YOU BE REPLACED BY AI
April 2023 Issue of the Digital Version of The InCAP is now available in Bangladesh, USA, UK, India, Canada, and Singapore.
In Bangladesh, you can get your copy from InCAP Corporate House, Pathok Somabesh, Bangle Boi, and many more magazine-stands throughout the country. You can contact our corporate office or dial +880 1712 500237 to collect your copy.
Why are you waiting for? Collect your copy, NOW!