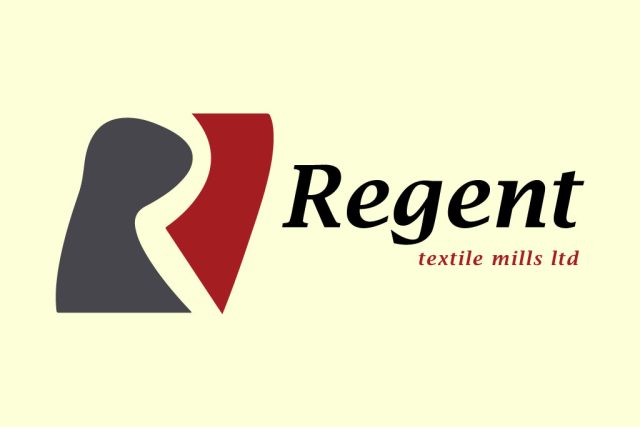 The court has banned five Chittagong industrialists from leaving Bangladesh. This ban was given on account of defaulters of 42 crore taka. Judge (Joint District Judge) Mujahidur Rahman of Finance Court Chittagong gave this order on September 11, 2022, afternoon. The matter was confirmed by the assistant bench of the court, Rezaul Karim. Hence, the article contains Court Banned Four Directors Including MD of Regent Textiles on Emigration.
According to the court documents, IDLC Finance applied for a ban on the emigration of Regent Textile Mills Ltd., Chairman Yakub Ali, Director Salman Habib, Yasin Ali, Mashroor Habib, and Tanveer Habib of Chittagong-based Habib Group. The court gave this order on the request of five industrialists, including the chairman of Regent Textile Mills Limited of Chittagong, on behalf of the company in the Tk. 42 crore debt default case filed by IDLC Finance Limited.
On August 8, Chittagong Metropolitan Sixth Court Magistrate Mehnaz Rahman issued an arrest warrant against the chairman and four directors of Regent Textile Mills Limited, a subsidiary of Chittagong-based Habib Group, in a Tk 1.8 million check fraud case.
To read more Political news, Please Click Here!