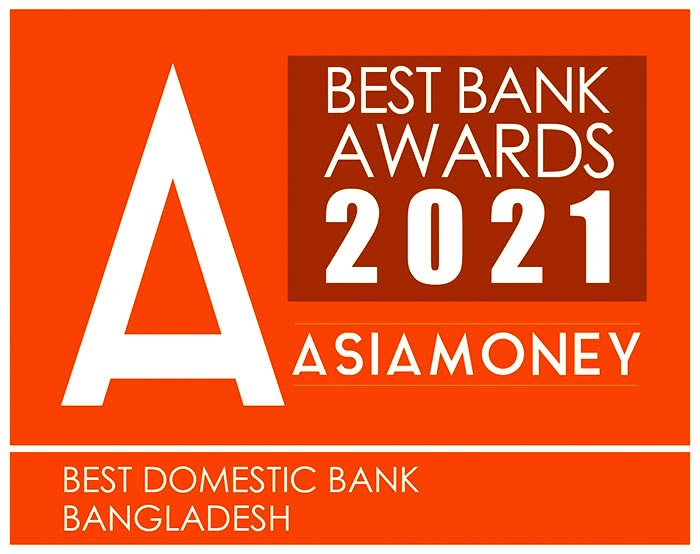 Dhaka Bank Limited has been awarded the 'Best Corporate and Investment Bank of Bangladesh 2021', award by the international financial publication Asiamoney. The award was presented to Dhaka Bank Limited for its ability to tackle the coronavirus epidemic with its comprehensive and integrated coverage that incorporates client service, investment banking, and capital markets.
Dhaka Bank has a presence in almost every business sector including the top business organizations of the country focusing on corporate business. The bank's Syndication and Structured Finance Unit (SSFU) provides appropriate solutions and services to the customers as per the business demands.
Besides, Dhaka Bank has various credit lines with multilateral agencies through which the bank meets the foreign exchange needs of its clients.