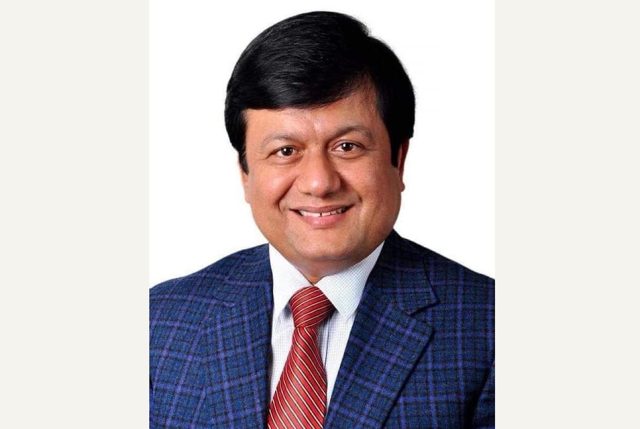 The Ministry of Finance has appointed Md. Matiur Rahman as a director of the board of directors of Sonali Bank for three years. Dr. Md. Matiur Rahman is a Customs Excise and VAT Appellate Tribunal, Dhaka. The article is about Dr. Matiur Rahman Appointed New Director of Sonali Bank .
Md. Matiur Rahman holds an honorary degree in Finance from Dhaka University and a first-class master's degree from the same university under the Barisal district. He received his Ph.D. from Priest University in the United States.
Mr. Rahman has received training on VAT and customs in Bangladesh and abroad. He is involved in various social activities. Also, he is the General Secretary of Barisal Divisional Officers Association
To read more articles from Finance, Please Click Here!