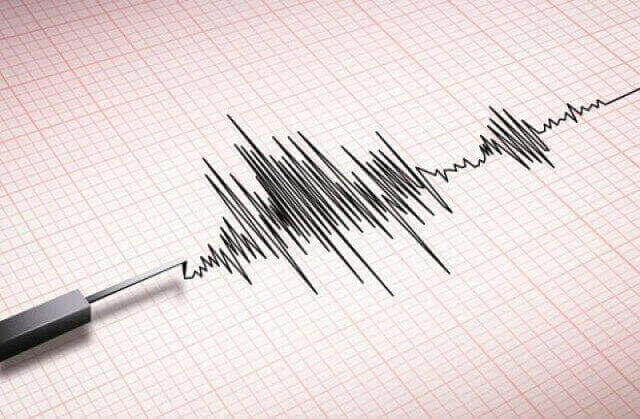 The northeastern Indian state of Sikkim has been shaken by an earthquake. The quake was also felt in the northern districts of Bangladesh.
The quake was felt around 9:25 pm on Monday (April 5) in several northern districts, including Rangpur-Dinajpur.
Its magnitude was 5.6 on the Richter scale. No casualties were reported in the quake.
Rangpur Meteorological Office Officer-in-Charge Mostafizur Rahman said the quake had a magnitude of 5.8 on the Richter scale. The epicenter was reported below the Sikkim plateau in India.
Besides, news of the quake was received from Dinajpur, Kurigram, Panchagarh and Thakurgaon, he said.
However, according to the US Geological Survey (USGS), the quake had a magnitude of 5. The Bhutanese town Samji, bordering Sikkim is the epicenter of the earthquake. Its origin is at a depth of 8.9 km from the surface.