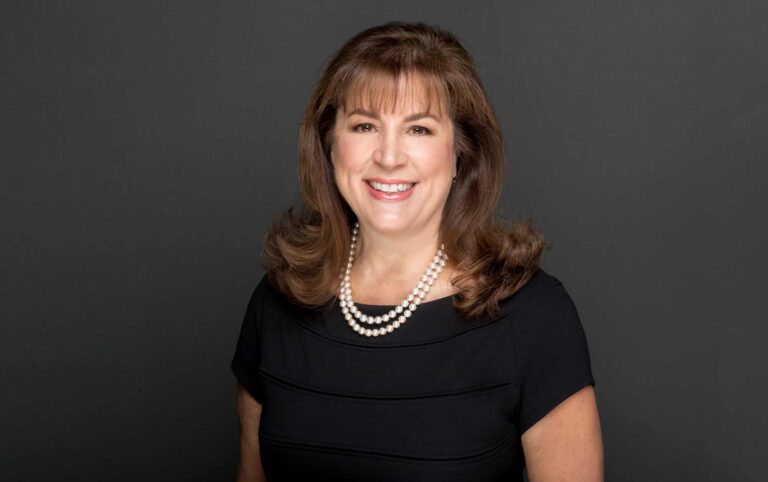 The world is not in a good situation. WHO has warned that the vaccines starting to get approval for public use is no magic bullet for the coronavirus crisis and does not mean that the pandemic will end soon. However, we have to move on.
We are integrators, collaborators, and problem solvers. From imagining the best the future can be to envisioning new paths to get there, SAIC sees the world differently.
SAIC is a premier technology integrator solving our nation's most complex modernization and readiness challenges across the defense, space, civilian, and intelligence markets. Our robust portfolio of offerings includes high-end solutions in systems engineering and integration; enterprise IT, including cloud services, cyber, and software; advanced analytics and simulation; and training.
With an intimate understanding of our customers' challenges and deep expertise in existing and emerging technologies, we integrate the best components from our own portfolio and our partner ecosystem to rapidly deliver innovative, effective, and efficient solutions.
Our core values define our culture and the way in which we conduct business. They form the basis of our conduct and govern our decisions. At SAIC, how we behave is as important as the results we achieve. An underlying principle of our conduct is our commitment to upholding the highest ethical standards in ourselves and those around us.
We are dedicated to delivering quality mission-oriented technical services and solutions and contributing to the security of our nation and the well-being of our local communities. We believe high ethical standards are essential to achieving our individual and corporate goals. We apply our core values to all our interactions with our customers, our fellow employees, our suppliers and subcontractors, our neighbors, and our stockholders.
Thanks a lot to the entire team of the international business magazine The InCAP. New is the year, new are the hopes, new is the resolution, new are the spirits, and new are my warm wishes. Have a promising and fulfilling New Year!
Nazzic Keene
Chief Executive Officer
Science Applications International Corporation (SAIC)