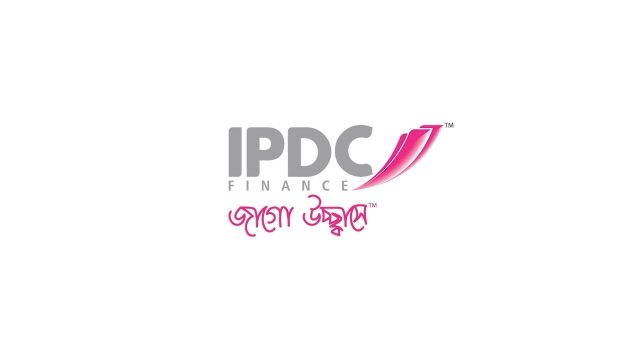 IPDC Finance has become the country's largest Non-bank Financial Institution (NBFI) by market capitalization. In terms of market capitalization, IPDC surpassed IDLC Finance, the country's largest NBFI, on June 13, 2022. The article contains IPDC Takes Over IDLC As The Most Valuable NBFI of Bangladesh.
IPDC's share price was BDT 56.60, and the company's market capitalization was BDT 21,003 million, while IDLC's was BDT 20,577 million. IPDC's market value has increased nearly tenfold in the last seven years. During the same time, the loan portfolio grew 12 times, and the consumer deposit grew 13 times.
IPDC had a loan portfolio of BDT 65,327 million, a deposit portfolio of BDT 60,405 million, revenue of BDT 3,445 million, and a profit of BDT 881 million by the end of 2021. IPDC has accomplished this achievement because of its commitment to ongoing innovation, innovative market communication, and devoted customers and staff.
To explore more Financial articles, Please Click Here!