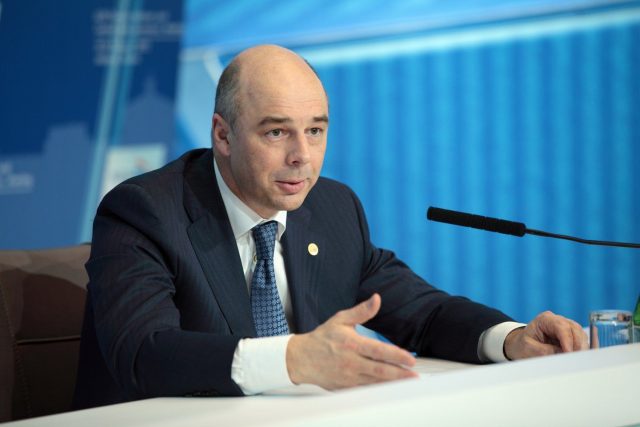 Western nations have been imposing sanctions on Russia since the start of the war in Ukraine. As a result, about half of Russia's gold and foreign exchange reserves have been seized in various countries. Russia has not yet commented on the seizure of the assets but now Anton Siluanov has revealed the information. The question may arise now, Is Russia's Economy in Danger?
Russia's Finance Minister, Anton Siluanov said, "Our total reserves are about 640 billion dollars. Of this, about 300 billion dollars is our reserve now." Criticizing Western sanctions, the Russian finance minister added that since the start of the military operation in Ukraine, the West had made Russia one of the most banned countries in the world. But it will not hurt Russia's morale.
"Western allies are now pressuring China to limit trade relations with Russia so that Russia's access to Chinese yuan transactions is blocked," Mr. Siluanov said. But, he added, "I think our partnership with China is still powerful. The cooperation we have received from China will continue. Instead, it will increase further. In that case, the Western sanctions would not work."
The United States, the United Kingdom, and the European Union have excluded Russia from the international transaction system, The Society for Worldwide Interbank Financial Telecommunications (SWIFT). In addition, many Russian-owned assets have been seized in the country. Altogether, about half of the country's total reserves are now inactive.
However, Russia is also working to find a way to keep its economy afloat. The country has now taken the initiative to use the Cross-Border Interbank Payment System (CIPS) to provide Swift for Russian banks. In addition, several banks in the country have suggested opening a savings account in Chinese yuan to facilitate customers in money transactions.
To explore more Economical articles, Please Click Here!