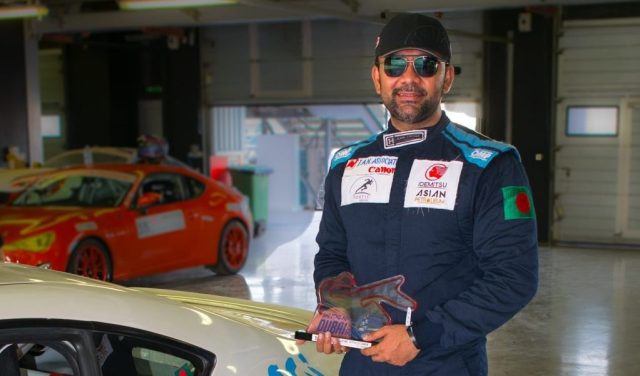 Avik Anwar made history when he won the NGK Pro Car Championship in Dubai, United Arab Emirates, and became Bangladesh's first international racing champion. Indeed, Avik Anwar Made History in Bangladesh Becoming Int'l Motorsport Winner. In category 86 of the multiclass racing competition, he defeated racers from all over the world to win the prestigious title. Avik won the title with Bangladesh Motorsports, the country's first racing team.
The competition began in November 2021 and concluded in March 2022. He finished with a total of 310 points, 119 points ahead of the second-placed Scott Dimeler. The championship's six rounds had 12 races held at the Dubai Autodrome and Yas Marina F1 Track racing grounds.
Mr. Avik was the first Bangladeshi to complete a back to back podium finish along with a race win in Round 4 in the tournament. In addition, he is not just Bangladesh's first-ever racing superstar but also an enthusiastic automobile critic on social media, having 433K followers across his social accounts.
To read more articles from Business Cloud, Please Click Here!