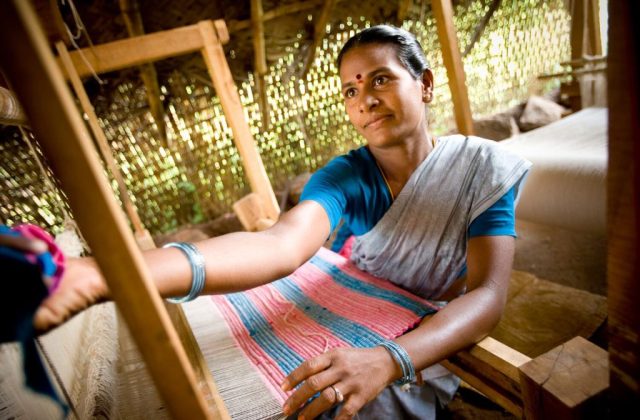 According to the new Small Business Financial Health Survey, small business owners' revenues fell 52 percent over the year in the second quarter of 2020, while their payroll expenses fell 54 percent. The study looked at data from 300 small business owners who obtained funding under the Treasury Department's and SBA's Paycheck Protection Program (PPP), a small business lending effort designed to help businesses survive the COVID-19 pandemic. Losses of last fiscal year in business are very down.
Small firms continue to face challenges because of their limited financial resources. Only one out of every five businesses could work out rent deferments or discounts with their landlords. Companies were expected to pay their rent in full even if they had no revenue in some situations. Many small business owners found themselves between a rock and a hard place, with little money flowing in but responsibilities to meet. Many landlords don't have vast finances and rely on their rental income to meet.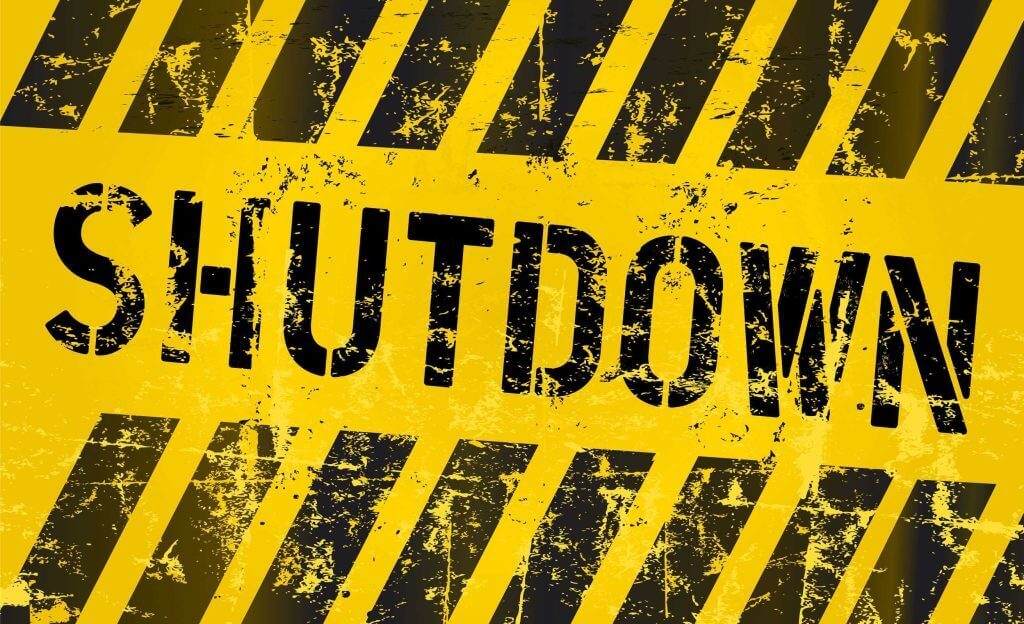 Findings:
Here are some key findings of worldwide small business revenues dropped 52%, and payrolls declined 54% due to COVID-19 Pandemic:
In 2020, average quarterly revenue was $193,865, down 52% from $405,030 in 2019.
Businesses reported a 54% decrease in average payroll expenses from $137,126 in the second quarter of 2019 to $62,599 in the second quarter of 2020.
COVID-19 forced 60% of businesses surveyed to close for at least part of 2020, resulting in an 87% loss in revenue compared to 2019. Companies that were not closed, on the other hand, suffered an average drop of only 13%.
LLCs saw a 90% loss in revenue, a 51% drop in payroll expenses, and a 62% drop in employees.
The average number of employees among businesses observed fell from 15 in the second quarter of 2019 to just 8 in the second quarter of 2020.
Only 20% of firms forced to close due to government mandates were provided a payment deferral option by their landlord or mortgage provider.
Businesses will need to invest around $29,230 in personal protective equipment (PPE) and upgrades. On average, this translates to a 15-point drop in gross margins.
The restaurant business was particularly heavily damaged. Despite a slight increase in average check size, the average 2Q income fell 72% for companies that stayed open. In addition, the average number of online or takeout orders was down by 38%.
Restaurants will spend an average of $52,106 on PPE. COVID-19 has resulted in a 78% increase in PPE expenses for enterprises in other industries.
For small businesses, the average cost of recovery (PPE + renovations) is $21,553.
Most of the data has been surveyed in different countries including the USA, Canada, UK.
What About Bangladesh?
Bangladesh has 79,00,000 SME firms, making it one of the most populous countries in the world. COVID-19 has affected the most vulnerable and hardest-stricken sectors. According to the Bangladesh Bureau of Statistics, the private investment-to-GDP ratio fell to 21.25% in the fiscal year 2020-21, from 22.06% the previous year, due to the commencement of COVID-19 in March 2020.
In FY19, when the country received $3.89 billion in Foreign Direct Investment (FDI), the ratio was 23.5% of GDP, the highest on record. However, the pandemic negatively influenced investment growth, as Bangladesh only attracted $2.37 billion in FY20, down 39% from the previous year. In the nine months leading up to March of the previous fiscal year, it was $1.96 billion.
However, the crisis will have a tremendous human cost, as the fear of job and income loss will be especially acute in Bangladesh. The COVID-19 pandemic might result in 4.8 million individuals losing their jobs in 2020, and it happened.