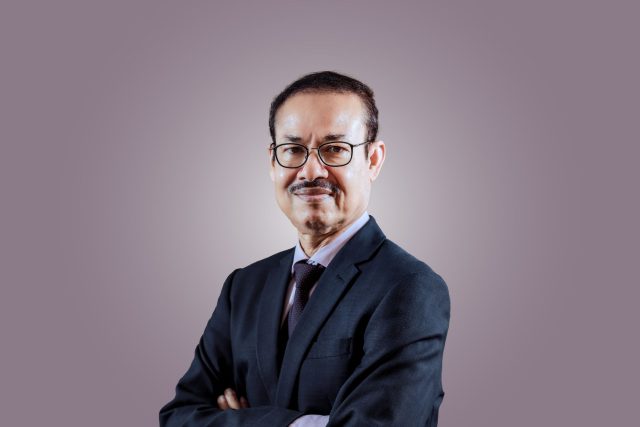 Masud Khan re-elected as chairman of Unilever Consumer Care Ltd for another three-year period.
Mr. Khan, a seasoned accounting professional with 43 years of work experience in leading multinational and local companies in Bangladesh, is currently working as the Chief Advisor of the Board of Crown Cement Group Bangladesh & Chief Advisor of The InCAP.
Mr. Khan, with his credentials and ethics, made himself one of the most desired professionals among the shareholders of multinationals operating in Bangladesh to protect their interests as independent director.