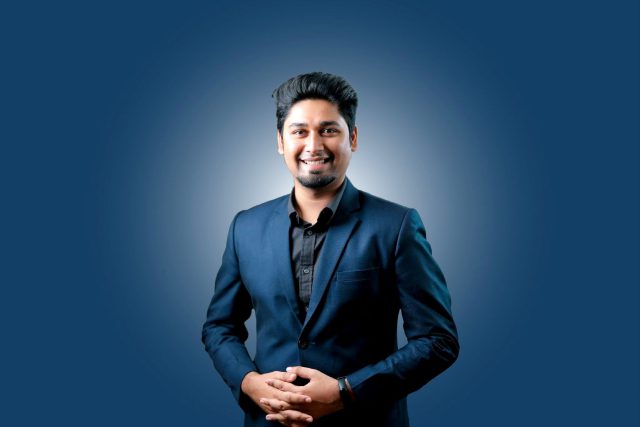 Asif Bin Mohsin
Brand and Communication Officer
Bangladesh Finance
Currently, He is working at Bangladesh Finance Limited, one of the fastest-growing financial institutions. Previously He worked in several clubs in BUP and gained some practical experience.
He considers himself to be a responsible team player who is eager to work with teams and loves to learn new things, develop skills, and face new challenges.
The InCAP: Mr. Asif Bin Mohsin, please share your professional and academic peregrination with our readers!
This is my very first job if I have to talk about my professional peregrination. I joined Bangladesh Finance Limited as an intern back in January 2022 as a part of my academic requirements. But after the successful completion of my internship, Bangladesh Finance offered to have me join as a Brand & Communication Officer, and I was excited enough to grab that opportunity.
Currently, I am getting an MBA from the Bangladesh University of Professionals. Before that, I graduated from the same university in the Department of Finance & Banking.
As a Brand & Communication Officer, what challenges do you face while playing your role, and how do you overcome those?
Being a strategic brand professional, the most challenging thing is to keep up with the fast-moving industry trends and maintain consistency so that the brand I'm working on is presented across all channels. But I take this challenge as fun, so it doesn't seem like a challenge to me.
Bangladesh Finance is one of the most well-known financial institutions in Bangladesh, and we are interested to know more about your organization from you.
With a focus on innovation and a customer-centric approach, Bangladesh Finance has come a long way since its inception in 1999 and has established itself as a prominent player in the financial sector in Bangladesh.
Bangladesh Finance is rapidly growing under the dynamic leadership of Md. Kyser Hamid, the company's managing director and CEO. The company has always put its customers first and has made efforts to understand their needs and provide solutions that meet their requirements. This has helped the company build a loyal customer base and has contributed to its strong brand reputation. Moreover, Bangladesh Finance maintains an AA credit rating, and the industry's one of the lowest NPLs in the year 2022. As a result, the company got recognition as one of the most sustainable financial institutions in the country by the central bank. And I am very grateful to be a part of this amazing journey.
Where do you think Bangladesh needs to focus on for the betterment of the Finance Industry?
Well, the financial sector has been going through a revolution in recent times. But this fast-growing industry is in question because of some unexpected incidents where some particular bodies were involved; the industry itself is not responsible. Here, I think to protect the industry from this darkness, the establishment of strong governance is very important, and Bangladesh needs to focus on this.
What was your first job in life? How much was your first salary? What did you do with the first paycheck?
I'd rather tell you about my first commission work/income! I used to work as a freelance graphic designer when I was a student. It was my first opportunity to work for a startup on a content designing project, and I received Tk 1000 as my first-ever professional remuneration. Honestly, I can't recall exactly what I did with it.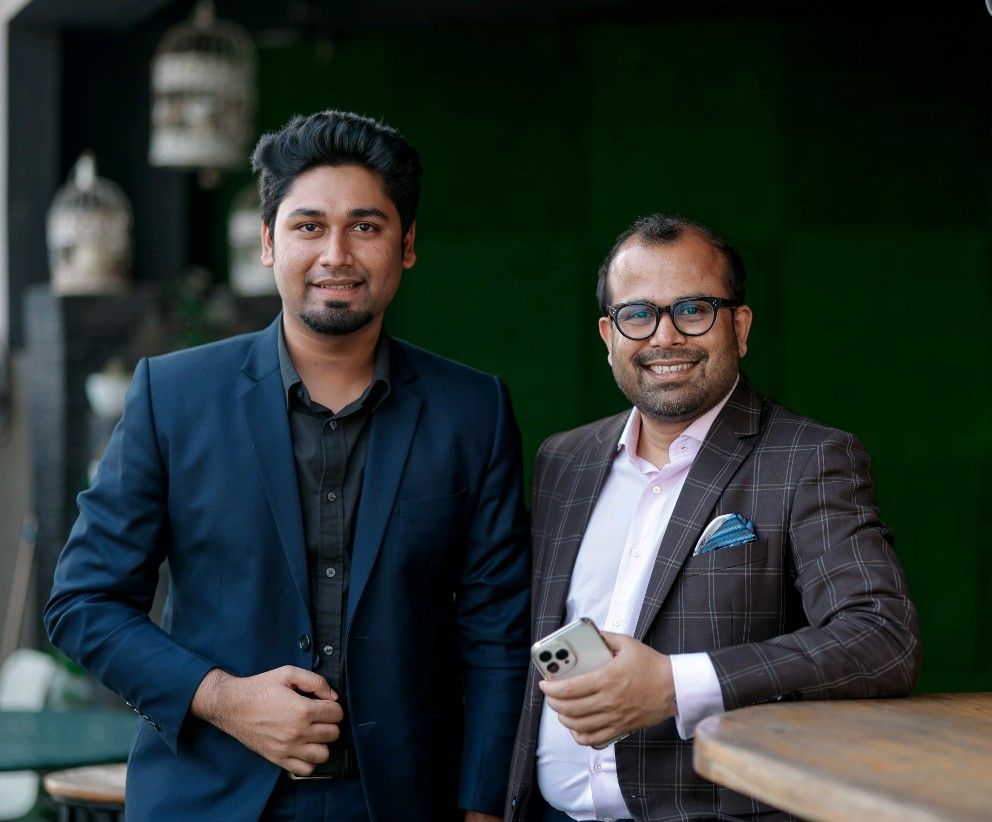 Quick Chat with Asif Bin Mohsin
The most outstanding achievement of your life as of now:
The Departmental Service Excellence Award I received last year for outstanding performance at Bangladesh Finance Limited.
The greatest philosopher in your view:
Prophet Muhammad SWT.
Your Icon:
Lionel Messi.
Name the most influential books you have read:
The Psychology of Money.
Your greatest fear:
Attachment to people
Best piece of advice you've received:
"Think positive."
You in only three words:
Ambivert, Creative, Patient.
Favorite Brands:
Watch – SEIKO
Sunglass – Ray-Ban
Perfume – Coach
Phone: Google Pixel
Most Preferred Clothing Costume:
Any T-shirt with black jeans.
Childhood Dream:
To be a Musician.
Three Things You Cannot Travel Without:
Phone, Wallet, Earphones.
Skill Set
Hard Skills
Brand Strategy, Market Research, Brand Identity Design, Advertising and Campaign Management.
Soft Skills
Expertise in Strategic Visuals, Creativity and Adaptability.
Highlights of Achievements, Merits and Honor:
Departmental Service Excellence Award 2022.
Prayer For The Human Civilization
May we come together as a global community, transcending our differences, and work towards a future where all people thrive in peace, harmony, and prosperity.
The InCAP: Thank you, Mr. Asif! It's a glittering conversation with you!
Asif Bin Mohsin: My pleasure! Wish you all the best! Thank you.
To read more about Professional Icon's stories, Please Click Here!