Sheryl Sandberg, COO of Meta, is stepping down as a COO. She is the one who became the most recognized figure in global business after helping Facebook transform from a startup to a multibillion-dollar advertising powerhouse. Sources confirm that she will remain on the board of Meta, the parent company of Facebook, Instagram, and WhatsApp. Javier Olivan, led the company's growth efforts for years, will take Sandberg's place as COO when she formally leaves in the fall. So, the article is about Meta COO Resigned.
However, Ms. Sandberg joined Facebook in 2008 and was vital to turning it into a social media giant which generated almost $120 billion in revenue in 2021. Along with that, she became an influential author, publishing "Lean In" in 2013. Also, she championed Facebook's business culture of proliferating and fixing problems, leading to multiple public scandals over lapses in privacy and content moderation.
In an event, Ms. Sandberg called her time at Meta the honor and privilege of a lifetime, but that it's also not the most manageable job anyone has ever had for her. She said, "It's a decision I didn't come to lightly, but it's been 14 years. I want to make more room to do more philanthropically, to do more with my foundation."
She added that she's aiming to get married and hoping to spend more time with her kids and soon-to-be stepchildren. She also wants to work on advocacy for women's issues, and other philanthropy. Meta's policy and advertising organizations have been at the center of many scandals over the years, for instance, the company's role in the 2016 U.S. election and the handling of data policies related to Cambridge Analytica. Over the years, Ms. Sandberg has made fewer public appearances on behalf of the company. She was primarily speaking about Meta's efforts for small businesses and focusing on the Lean In organization.
It is known that Ms. Sandberg is departing as Meta shifts its focus to products that enable the virtual reality-driven metaverse, which requires a significant evolution of its business model. She said that she decided to leave the company last weekend and told Zuckerberg of her plans then.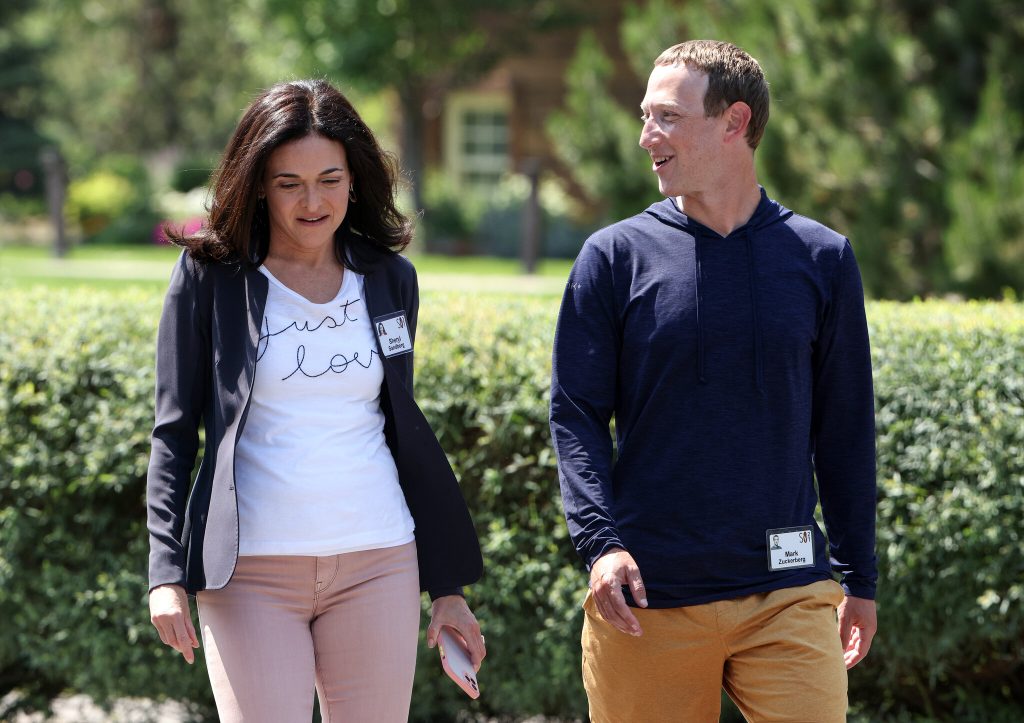 Mark Zuckerberg said, "She has taught me so much, and she has been there for many important moments in my life, both personally and professionally. She supported Priscilla and me as we navigated the challenges of having children. Our partnership has always been deeper than just business."
To explore more articles from Business Cloud, Please Click Here!