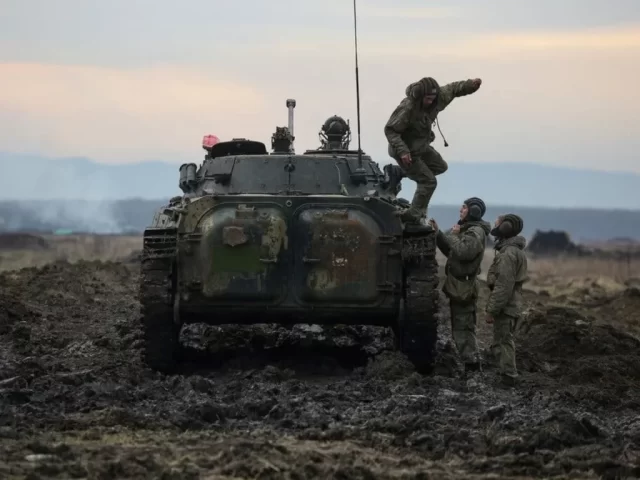 Russia will stop the attack at any moment if Ukraine accepts the conditions given by Russia, Dmitry Peskov, Press-Secretary of the President of the Russian Federation, said. Russian forces also attacked several Ukrainian cities on March 7, 2022. Meanwhile, Russia-Ukraine representatives are sitting in the third round of talks.
Russia's spokesman Dmitry Peskov said their condition was that Crimea recognizes Ukraine as part of Russia. Russia took control of Crimea from Ukraine in 2014. The second condition is that Ukraine abandons its decision to join NATO or any other alliance and change its constitution. Ukraine's accession to NATO was added to the constitution in 2006. Mr. Dmitry Peskov said that although they are now conducting special operations in Ukraine, they have no intention of re-associating any part of Ukraine with Russia. As a result, if Ukraine accepts its terms, the attack will be stopped at any moment.
Russia annexed Crimea from Ukraine in 2014. The Luhansk and Donetsk regions recognized independence on February 22 after pro-Russian separatists took control. Then, on February 24, Russian forces launched a "special military operation" in Ukraine.
To read more Political News, Please Click Here!