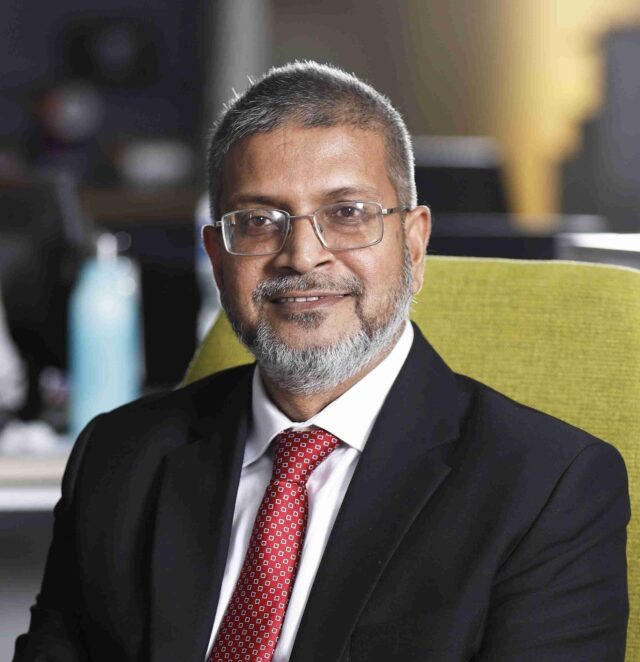 I hope this year will be safe and sound for you. And may this New Year spend for you with great ease.
Since March 2020, the COVID-19 pandemic has been disrupting the economy of the country with a significant impact on individuals, society, business, and the wider economy across the globe. The enormous effects of the pandemic have been observed mostly on economic activities. Like financial institutions, the insurance industry has not escaped its impact, but insurers have responded quickly to the crisis. As the broader economy recovers and responds to the pandemic, insurers will face many challenges but also see many new opportunities in the long run.
Life Insurance has already become one of the most vital financial services, and being one of the most diligent life insurance companies; Guardian Life Insurance Limited is ensuring exceptional client service. Starting the business activities on 1st January 2014, Guardian Life has already achieved good reputation in the insurance industry and is looking to grow further in the coming years with low-cost high-value insurance products focusing on health insurance for the mass people.
The vision of Guardian Life is to be in the number 1 position. I believe and follow our theme, "Insurance for all". Earning reliability & trustworthiness is pivotal not only for Guardian Life but also for the industry as a whole; I aspire to be the flag bearer of that evolution. I see a bright future where Guardian Life will play a leading role in bringing about changes to the insurance industry by generating a positive mindset and credibility regarding life insurance among the greater population.
During this pandemic situation, we are working with new normal, and I want to take this opportunity to start fresh with new processes and strategies.
Wishing you all a happy and prosperous New Year, 2021.
M M Monirul Alam
Chief Executive Officer (CEO)
Guardian Life Insurance Limited