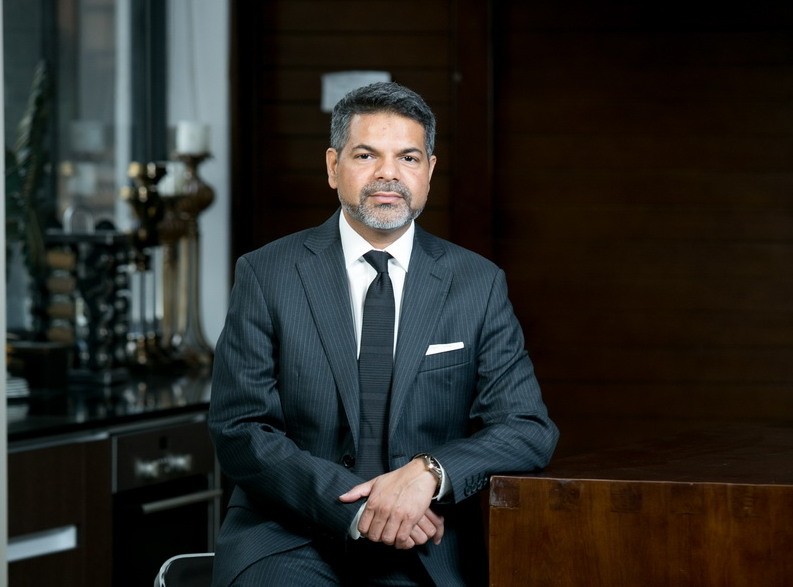 Close to the side of 2020, getting down to 2021, we as a whole have experienced a time of endurance. This worldwide pandemic and the year 2020 were difficult blustery for the planet to endure, yet rather horrible. There are countless lives and abundance that the world has lost. Since another year is required to begin with new expectations and guarantee to be a crisp start on the schedule, the time has come to invite 2021.
This year was not lenient to the business organizations and ventures, but rather Anwar Group had an anchored yet triumphant business year. At the point when different organizations were going to lay off their activities, we were revamping our strategies and steps to overcome the never seen before obstacle to build up new routes to reach our target goal. Regardless of being out of the correct track for COVID-19, we strolled ahead towards progress, clasping hands with the entirety of our representatives who were consistently there to fabricate Anwar Group.
The world is adopting variations drastically, including economics, businesses, and societies. We are also impeaching the new adaption with the world in all the SBU's of the Anwar group. Anwar group has taken the potential in the sector of real estate and automotive industry. Anwar landmark is one of the leading real estate development companies, and AG Automobiles is the pioneer automotive company in Bangladesh that incorporated with world-renowned automotive brands over the world.
As the demand for expertise and skills continues to grow, our growth in the sector of particular divisions will also remain supremely important. With the ever-growing demand for real estate developers and automotive profiles, we will need to evolve and develop our sophistication and flexibility criteria to conduct our sectors according to the global demands. Anwar group has already offered to such a great extent of well-organized lined up for the year of 2021.
Since the commencement, in terms of passion, individuality, and teamwork, Anwar Landmark has been the pioneer developer company in the real estate industry. We have always been committed to our mission of working according to the demands and requirements of our clients. In terms of introducing world-renowned car brands to Bangladesh, AG Automobile has also been the pioneer in the automotive field. In addition to this, we have every justification to remain loyal to our clients and to stay in the leading position in Bangladesh. Although it seems to be a really big challenge as a matter of reality, it can happen with ascertainment, creativity, and visualization, and it will undoubtedly happen.
I would like to thank all our venerable customers and partners for their successive efforts, dedication, and support very personally. Without all the support and love, we couldn't have been the Anwar Group of Industries, which is one of the leaders in the industry and pioneers in business innovations for generations to generation. I also would like to thank all our team members for their immeasurable enthusiasm and teamwork to ensure that our customers and partners always get the best of us.
I greatly appreciate the concept of The InCAP magazine to allow all business industries to share their stories of successes and disappointments under the same roof. I would also like to express my appreciation to the international business magazine The InCAP, for allowing us to pen down about ourselves and our ventures.
I wish everyone a safe, healthy, joyous, and blessed New Year.
Hossain Khaled
Managing Director
Anwar Landmark Limited