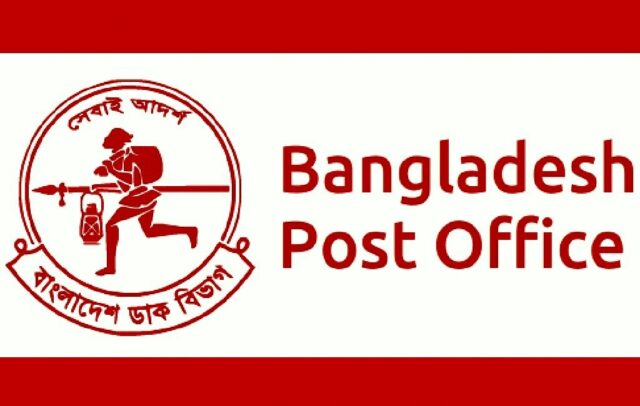 Md. Siraz Uddin
Director General
Bangladesh Post
Government of the People's Republic of Bangladesh
Bangladesh Post Office has been serving the nation throughout the country for more than 150 years since its inception. During the journey of developing Digital Bangladesh, we have also taken a large number of digital initiatives to provide digital services to the people. Digital Post Office or Digital Dakghor is one of those initiatives. We have setup 8,500 Digital Post Offices across the country to deliver different types of Government and Non-Government digital services to ease the life of marginalized citizens by facilitating their inclusion and accessibility to the services. These Digital Post Offices are also providing ICT training to the unskilled youth of the rural communities.
Bangladesh Post Office and Bank Asia signed a memorandum of understanding to expand the financial services to the citizens delivered by both of these organizations. Addressing the broader scopes of that understanding Bank Asia has started to establish Agent Banks in the Digital Post Offices by appointing the Digital Post Office Entrepreneurs as the Bank Agents. Bank Asia is offering their agent banking services through these Digital Post Offices. People specially unbanked sections are getting banking services at their neighborhood and the national commitment of Financial Inclusion has taken a leap.
Bangladesh Post Office and Bank Asia are working together to include all in the financial network and to develop a new dimensional digital financial ecosystem. Receiving Foreign Remittance, payment of Utility Bills, payment of Social Safety Net allowances have become more convenient to the locality. In addition to this impact, Bank Asia is contributing to the rural economy by offering various loan schemes like Agriculture loan, SME Loan through these Digital Post Offices. The unbanked people are being immensely benefited.
This is obvious that the blending of a century old inclusive service standard and a modern digital banking service standard are going to create a new dimension of financial ecosystem of the country which wouldn't be possible without the footstep of the Post Office in such partnership. We believe that this partnership and the created network would put a significant footprint in the journey of developing an inclusive and diversified financial ecosystem of Bangladesh.