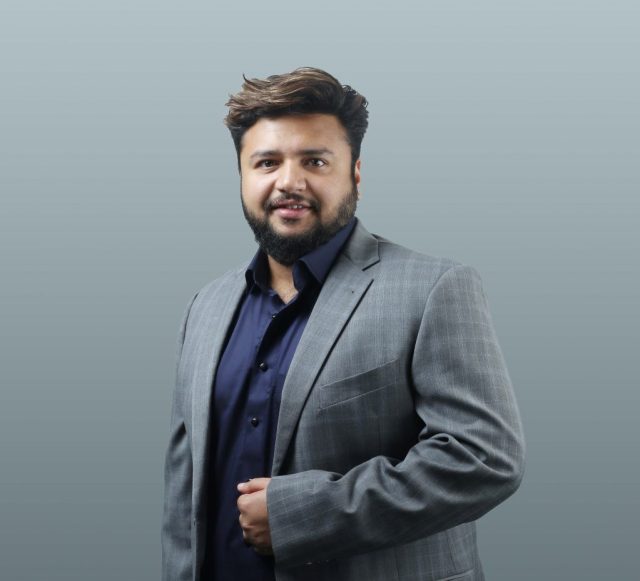 Anirban Aditya
Chairman
Aditya Group, India
A graduate from the University of Wales, UK, Mr. Anirban Aditya had to take over the charge of Aditya Group perhaps much earlier than one could have ever anticipated. Taking over such responsibility at the young age of 26 years was never going to be easy. However, Mr. Anirban turned this disadvantage into his strength, led the Group from the front, and took it out of its immediate crisis. Let's know his journey: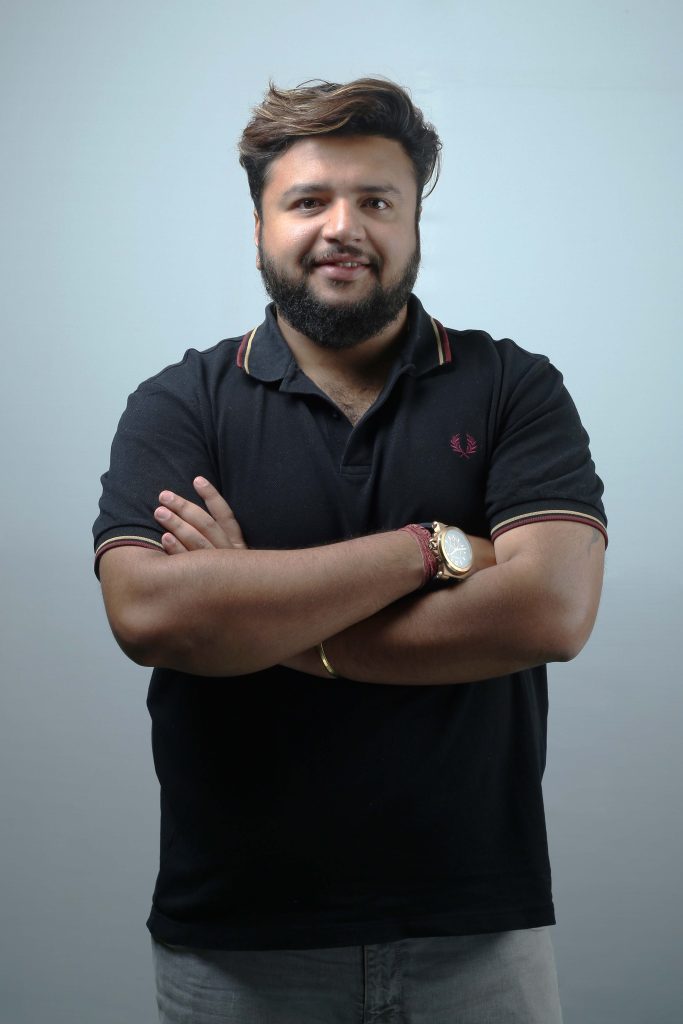 The InCAP: Mr. Anirban Aditya, please share your journey of establishing Aditya Group.
Anirban Aditya: Aditya Group was founded in 1984 by my father, the late Mr. Bhaskar Aditya, who ventured into real estate, which was the core business of the Group back then. Ten years later, in 1994, Aditya Group Educational Society was founded, through which the entire Group embarked on a journey that benefited hundreds and thousands of people till today.
Aditya Group Educational Society is presently running ten different campuses in Kolkata. We have been catering to each child's education right from kindergarten to high school. We have three different schools with 11 branches, and in hospitality, we have four chains of restaurants with nine branches. Aditya School of Sports, Barasat is a residential complex where students can come, study and practice sports. ASOS Dumdum has cricket and football turfs which are 24*7 open; people can come and play.
Our Barasat Campus is completely unrivaled in the education industry across the city. Set in a serene and eco-friendly environment, the campus is an absolute contrast to the hustle and bustle of Kolkata that we're used to. We believe that we have found the correct balance and that our academic and sports results prove this beyond any doubt.
We are eager to know your early life before joining Aditya Group.
I have always believed in building a better society and ensuring others' welfare. Thus, after graduating from the University of Wales, Cardiff, UK, I had to take over the charge of Aditya Group perhaps much earlier than one could have ever anticipated. Taking over the responsibility of running close to one thousand families at a crisis situation, and at the young age of 26 years was never easy. However, I turned this disadvantage into my strength, led the Group from the front, and took it out of its immediate crisis.
To what extent does your motivation help you to thrive in your career?
I have always followed my father's legacy and have taken his thoughts forward. I have always dreamt of establishing India globally, which has helped me stay focused on my goal. This dream has shaped my upcoming ventures of establishing a school abroad and introducing the idea of EduSports. I always wanted people to excel in fields other than academics, which made me help Iqra Rasool and fulfill her dream of playing in the Indian Women's Cricket Team.
What challenges do you face while playing your role, and how do you overcome those?
When I returned to India after my graduation, I took charge of the Aditya Group of Schools. This was a huge challenge for me, but I turned it into my strength, which would have been impossible with the constant support and hard work of the members of the Aditya Group.
Mr. Aditya, what new initiatives are you adopting in your organization?
We have three schools: Aditya Academy Senior Secondary, Aditya Academy Secondary, and Aditya Academy Junior. The next big goal for Aditya Group of Schools is to establish the organization on a global platform. We even had a meeting last month, and we are planning to set up a school in Dubai as well, which I believe would not take many years.
What's your plan for India and the native people?
It is our aim to provide education to all; thus, we are planning to move pan-India by establishing schools across the country. It is our vision that each student enjoys their years of education and reaches their full potential. Aditya Group of Schools aims to help them to develop a sense of positive personal identity so that they can make a difference in the global community.
What advice would you give to future candidates who are interested in making their career in your field?
The first lesson I have learned is to have courage. I believe that it is very hard to achieve anything without courage. Of course, whenever we do anything big, we feel scared, but we have to overcome our fears to discover the hidden hero in us. Being successful in every career requires courage to fight back against the odds. Therefore, I would request every budding entrepreneur to have patience and make decisions confidently.
A massive number of entrepreneurs are growing in the world, but many drop out within years. What would you say concerning this problem?
Research is of utmost importance when it comes to entrepreneurship. A successful entrepreneur needs to master some skills, if not all. From critical thinking to knowing how to manage money effectively, an entrepreneur should know all. However, the most important is to identify the niche you are going into and whether you are passionate about it. The spirit of never giving up has helped me to pull out of Aditya Group from a situation of crisis. Such an attitude is important in entrepreneurs as I feel failures are just steps towards success.
Mr. Aditya, please say something to the readers.
A change is necessary to build a sustainable society where education and being active in other spheres of life is important for students. Therefore, I would request parents to encourage their children to indulge in other activities except for academics so that they can achieve success and be passionate about their work.
Skill Set:
I strive for excellence no matter what because results don't just come to you out of thin air; you make them possible. And I strongly believe that there is no such thing that cannot be accomplished.
Highlights of Achievements, Merits, and Honor
I was selected for one of "India's Greatest Brands & Leaders 2017-18 Process Reviewers PwC PL." I am also a proud member of ICC & CII Core committees. In addition, I was awarded Asia One- Greatest Brands & Leaders 2017-18, Asia One- 40 Under 40 Most Influential Leaders 2018-2019-Asia & GCC, and Mother Teresa International Award for the youngest successful entrepreneur.
Prayer For The Human Civilization
Make humanity humble in the face of the creation. Although it endowed us with such intellect and challenges in our way, it has also given us the wisdom to know that the creation is made to be enjoyed and appreciated, not dominated and changed beyond recognition.
To read more Professional Icon's stories, Please Click Here!