Tayeeb Intisar Ahmed
Head of Media Planning
Daraz Bangladesh
Mr. Tayeeb Intisar Ahmed is a marketing graduate from the Institute of Business Administration, Jahangirnagar University, a digital media and an RCCE (Risk Communication & Community Engagement) specialist with 4+ years of experience in Media, Ad Network, and INGO. He is now Head of Media Planning at Daraz Bangladesh. In a conversation, Mr. Ahmed shared his responsibilities at Daraz, Career Development, Digital Media, and others.
Let's acknowledge his glorious journey.
The InCAP: Mr. Tayeeb Intisar Ahmed, Heartiest congratulations on starting a new position as Head of Media Planning at Daraz Bangladesh! How do you enjoy your current responsibilities!
Tayeeb Intisar Ahmed: I feel very excited and thrilled to be a part of Daraz's growing stage. Daraz has recently completed its flagship campaign, the Daraz 11.11 campaign. Daraz has actually performed incredibly well compared to last year in spite of the economic turmoil of the country. Every team has worked tirelessly to achieve all our targets. As the Head of Media Planning, me and my team have set the goal of optimizing the usage of all kinds of media channels by prioritizing maximum reach and maintaining cost efficiency. And we did it successfully! I am excited as well as proud to be a contributor in this journey of Daraz.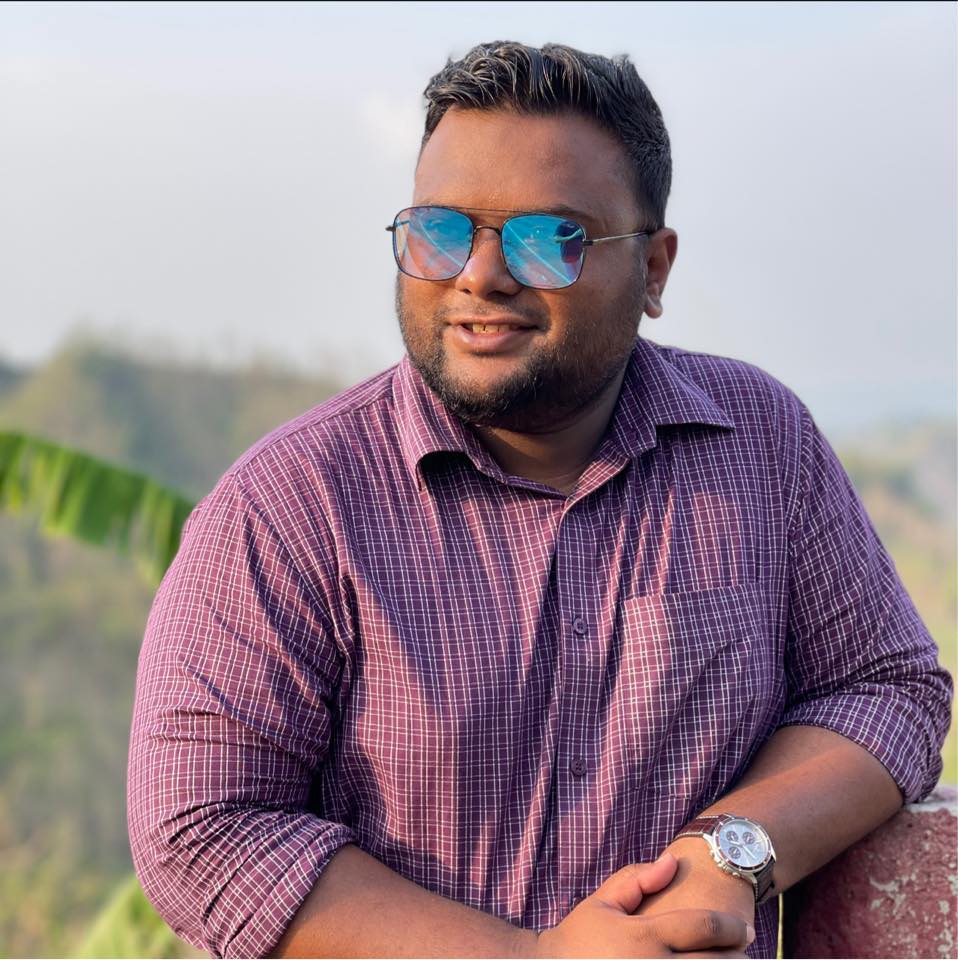 Please share your professional and academic triumphs.
I was, without any doubt, an average student; still I have been quite active with my extra-curricular activities during my academic life. Whether it be chess, sports, business case competition or social welfare activities, I was always in the front bench. During my days at Notre Dame College, receiving a 'Special Recognition in Extra Curricular Activities' was a true milestone. Which clearly had an impact on shaping my career. Being a part of WAN IFRA Best Campaign of the Year -winning team was the first professional achievement. Since then, I have achieved many, but the memory of the first achievement lingers the most.
As a Head of Media Planning, how do you keep your team members keen and motivated?
As a leader of a team, it is crucial that I understand the strengths and weaknesses of my team members. I always analyze and choose the most effective way of communication before expressing my opinions and feedback. This helps in making my team members feel that they are recognized for their progress, and at the same time, they understand objectively where they need to make progress in their work. I like to engage myself with my team members in their interests and experiences to create a fun and energetic environment in the workplace. Having empathy towards them, and putting on their shoes keeps them motivated as well as allows me to become a better leader.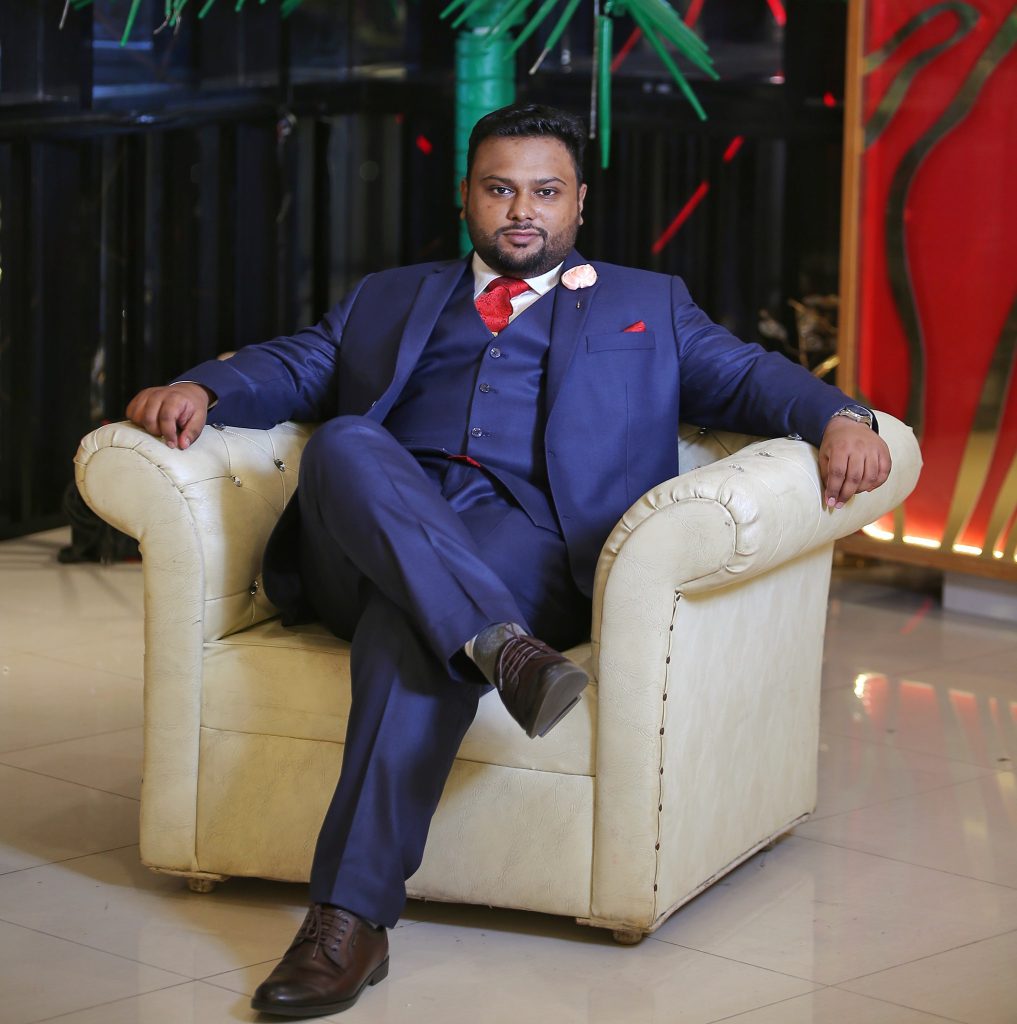 How is Daraz innovating itself to facilitate an immersive shopping experience?
Daraz, since its inception in 2014, has grown consistently in all aspects, in the case of website experience, products and seller's compliance and quality, and fast-paced and wide reaching delivery network. Daraz has primarily focused on building a top-class e-commerce experience. With that vision in mind, Daraz has built a user-friendly website and app experience with verified sellers and endorsed products. Additionally, by collaborating with Alibaba and its technological resources, Daraz has incorporated world-class analysis and processes to bring impressive results in being the leading e-commerce platform in Bangladesh.
Coming to your personal achievements, what are the traits you cherish, and why do you think these are essential for success in any career?
I have always aspired to be bold and proactive, with a mix of being humble and cordial. I think that taking self-initiatives in your work courageously will help you move forward in your career faster. At the same time, to achieve your goals, you will need to build an impressive relationship with the people and an impactful presence in your environment. Additionally, to have a successful career, I feel it is important to have a good balance between taking initiative, being hard-working in their work, and being a good communicator, creating a wide network with amiable behavior. This goes a long way in developing both your hard and soft skills.
Mr. Ahmed, readers want to know the importance of Digital Media, directly from you. How important is it in Bangladesh, and why?
Bangladesh, with its rising MAC (Middle & Affluent Class) population and increasing smartphone penetration, shows potential in reaching a large segment of consumers who are involved in watching digital content and live stream and spend a fair share of time of their daily lives in front of the screen. There is a rising trend in content creation in social media. Additionally, influencers are building a large and impactful follower base. Besides, the trend of watching online and live content and, overall, the consumption of short-span online content is on a sharp rise. Therefore, it is imperative that we, as media strategists, understand the new trends, segment the audience effectively and ensure fruitful reach through digital channels.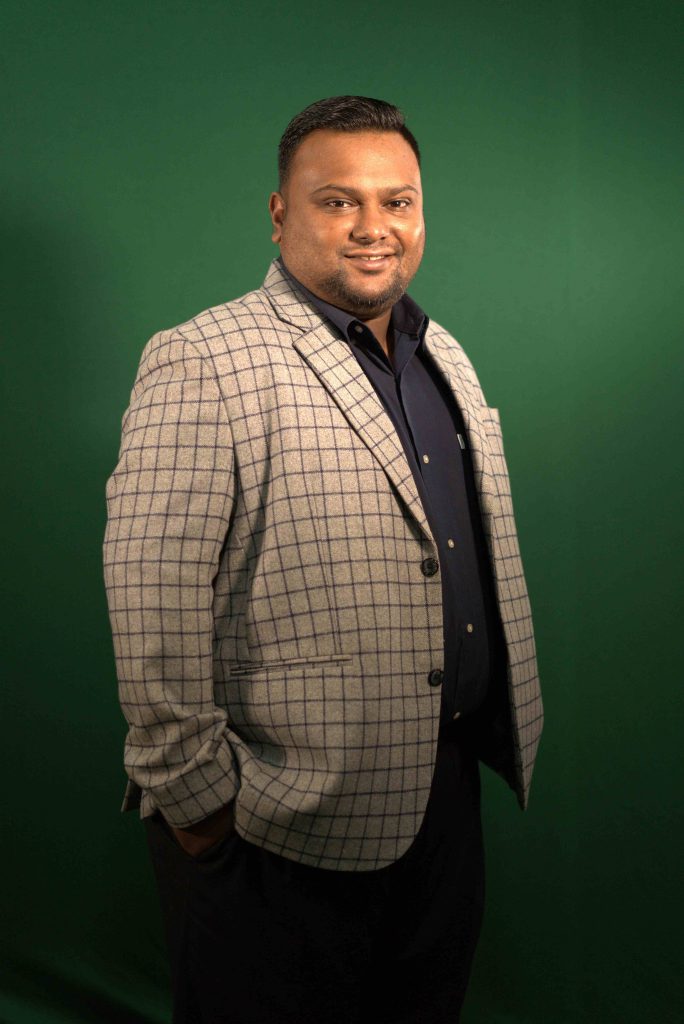 What advice would you give to future candidates who are interested in making their career in your field?
The young and future generation already has a good idea about digital media and the processes of these channels. However, I encourage them to understand the consumer class, its sub-segments, and media behaviors for better targeting and at the same time, ensure cost efficiency and look for innovative strategies in the media channels. I expect that future leaders will be more adaptable and fast-paced with the constantly evolving media channels. They need to have creativity in utilizing the media tools keeping in mind the limitations in terms of cultural and legal context.
Mr. Ahmed, please say something to our readers.
For all the future corporate leaders, while starting your career, follow a leader! Take inspiration from him. Ask for his guidance and advice. I would take this opportunity to mention my inspiration Md Tajdin Hassan. His personality and way of work inspire me the most. I follow how passionately he works and engages himself. And for all, be humble and have empathy towards others- I learnt this from my mentor too!
The Incap: Thank You!
Tayeeb Intisar Ahmed: Best wishes!