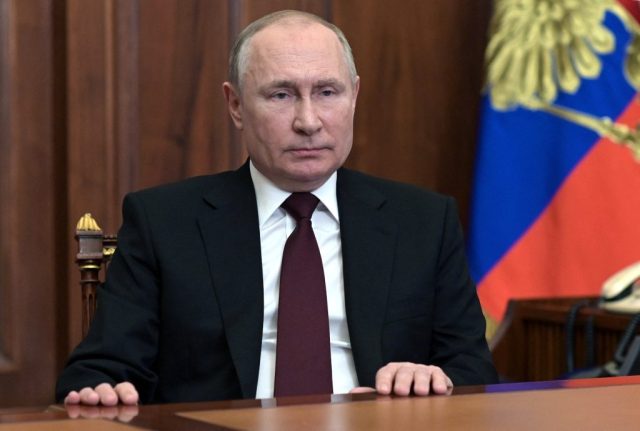 On the early morning of 24th February, Russian President Vladimir Putin stated that military operations in Ukraine had commenced, launching a long-awaited strike on their European neighbor. Hence, Putin Announced Military Operation in Ukraine.
Ukraine had declared a statewide state of emergency and called up 36,000 military reservists earlier on 23rd February in preparation for a possible Russian invasion. After weeks of growing tensions in the region, US President Joe Biden declared a day earlier that the world is witnessing "the beginning of a Russian invasion of Ukraine" as he unveiled additional economic sanctions against Russia.
Biden's comments came after Putin's fiery address to the Russian public on 21st February evening, in which the Russian leader announced he recognized the independence of two Russia-backed separatist areas in eastern Ukraine's Donbas region. Those are the self-proclaimed People's Republics of Donetsk and Luhansk, prompting a slew of Western sanctions, including Germany's suspension of a significant Russian gas pipeline approval.
Although the US estimates that 190,000 Russian troops and pro-Russian separatist forces are massed near Ukraine's borders, Russia has blamed Ukraine for inflaming the situation and maintained its demand that Ukraine never joins NATO.
To explore more Political News, Please Click Here!