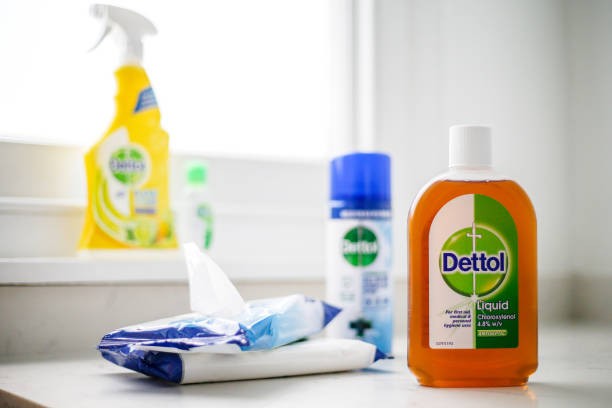 Record-breaking dividend for the year has been announced by Reckitt Benckiser, a listed multinational company. For 2020, the company has revealed a 1400 percent dividend for its shareholders. It's all in cash. In other words, an investor will get a dividend of 140 takas against each share of the company. The dividend for the financial year ended in December last year was announced at a meeting of the company's board of directors on 29 April.
According to stock market insiders, this is the highest dividend ever declared by a single company in the stock market in a single year.
No company in Bangladesh's stock market has paid so much dividend in the last 33 years. If the stock market companies give such good dividends, there is no need for incentives or anything else to fix the market.
Reckitt Benckiser has done so well in the pandemic year. Due to which, at the end of the year, it has increased its earnings per share or EPS to Tk 158.38. Last year the amount was 131 taka.
At present, the most expensive stock in the stock market of Bangladesh is Reckitt Benckiser. At the end of the last working day of the week on the DSE, the market price of each share of the company was Tk 4,614. The most precious stock in the stock market declared a record dividend for its shareholders.
In 2019, the company has paid a 1,250 percent cash dividend. However, according to the company's shareholding data last March, its shares are in the hands of only 2,054 people. Of this, the original owners have 83 percent shares.
The UK-based multinational is about 200 years old. Benckiser's journey began in 1823 with the industrial chemical business in Germany. It currently has business operations in more than 60 countries around the world. The company has more than 43,000 employees worldwide. The company sells more than 20 million products every day.