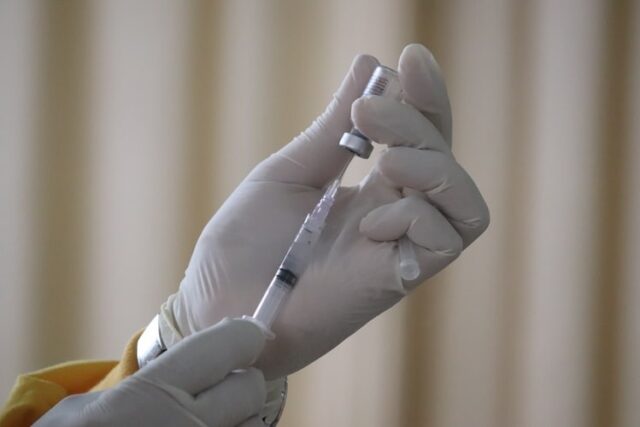 The Russian-made Corona vaccine is being imported and manufactured in the country. According to the government of Bangladesh, an agreement has been reached with the country in this regard. However, the government is not saying anything clearly about what is in the agreement.
Whether the government makes it clear or not, there has been a backlash among investors over the news of a Russian vaccine in the stock market.
According to stock market investors, Renata Limited, a listed pharmaceutical company, will import or manufacture Russian vaccines in Bangladesh. The authenticity of this news has not been confirmed by any party yet.
But based on such uncertain news, the price of each share of Renata on the Dhaka Stock Exchange (DSE), the main stock market of the country, has increased by Tk 76.5 or nearly 6.25% on Sunday. The previous day's share price of 1 thousand 225 taka has increased to 1 thousand 301. This is the highest price of Renata's shares today. As a rule, this was the maximum limit of the company's share price on 25 April.
In addition to the highest price hike, the company has suddenly risen in the list of top 5 companies in the Dhaka stock market. On 25th April, shares valued more than Tk 32 crore of Renata have been exchanged in the market.
Listed on the stock exchange in 1979, Renata is recognized as a well-established company. Before the name was changed in 1993, it was called Pfizer Bangladesh. Following the independence in 1972, the multinational pharmaceutical company Pfizer started operations in Bangladesh.
Pfizer withdrew from the country in 1993. Foreign partners sold shares to local partners. Since then, the company is known as Renata Limited instead of Pfizer Bangladesh.