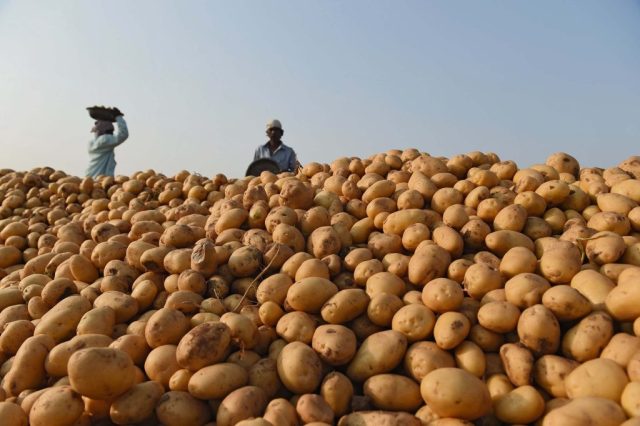 Russia has resumed potato imports from Bangladesh after removing previously imposed restrictions. The restrictions were withdrawn on March 5th, 2022, published by the Russian Federation's Embassy in Bangladesh on March 7th, 2022. So, Russia Restarts Potato Imports From Bangladesh.
The Russian Federation's Federal Service for Veterinary and Phytosanitary Surveillance (Rosselkhoznadzor) has resumed importing potatoes from Bangladesh. According to the embassy, the decision was taken based on assurances from Bangladeshi authorities in charge of quarantine and plant protection.
Earlier, Alexander Mantytskiy, the Russian Ambassador to Bangladesh, met with Commerce Minister Tipu Munshi and Agriculture Minister Dr. Muhammad Abdur Razzaque to discuss the growth of Bangladesh's export spectrum to Russia.
In 2015, Russia banned the import of potatoes from Bangladesh after the bacteria Ralstonia Solanacearum, also known as Brown Bacterial Rot Agent, was discovered in the country's crops. However, Bangladesh exports over 100,000 tons of potatoes each year. Before the 2015 embargo, the country used to ship 20,000 tons to Russia each year.
To read more Economical News, Please Click Here!