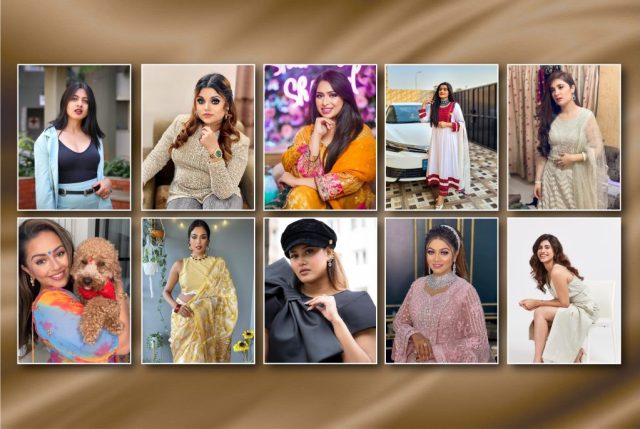 The era has changed, and Life made it easy. Nowadays, individuals get their makeup tips and recommendations from top Beauty Vloggers who post photos and videos. These beauty influencers have also supported diversifying the industry and expanding its reach. They have attracted many followers by providing tips, honest reviews, and many others. Here are the Top 10 Beauty Vlogs in South Asia of 2022. See how these top influencers are changing the beauty world.
Please Note: The InCAP offers this list of the Top 10 Beauty Vlogs in South Asia of 2022. It's an analysis of the International Corporate Association of Professionals (InCAP). Therefore there is no opportunity for debate centering on this ranking.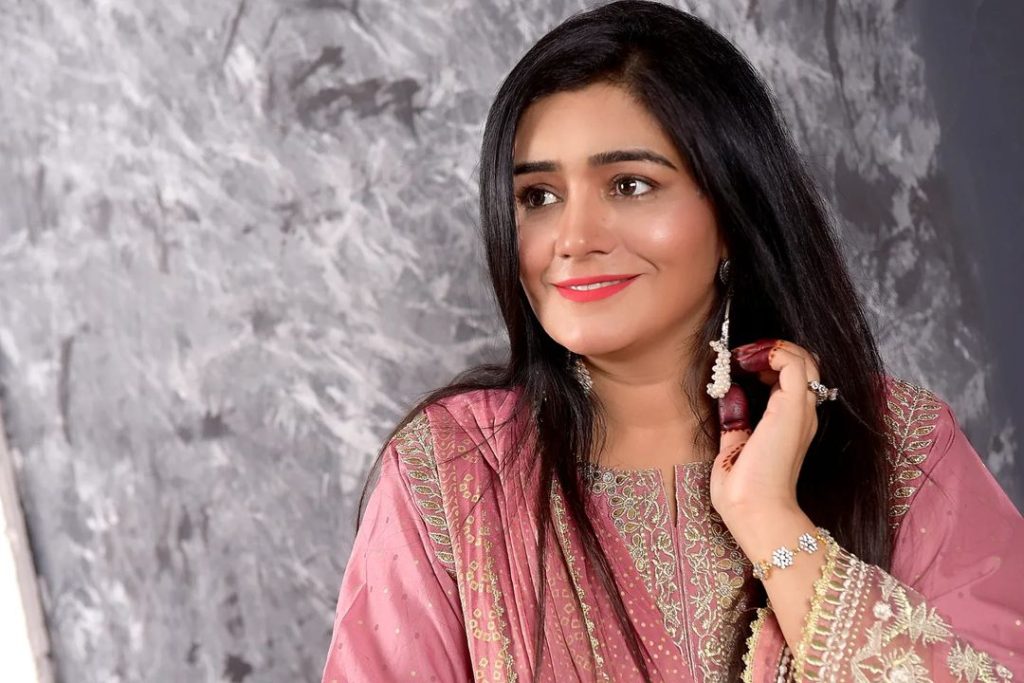 Content Creator: Fakhra Khanum
Origin: Pakistan
Ms. Khanum is an enthusiast of makeup. Her channel provides general beauty tips, natural remedies, and healthcare. In addition, Remedies with Khanum and works with brands to promote their products to their YouTube channel's subscribers.
To date, it has over 1.43M YouTube subscribers and 206K followers on Facebook. Ms. Khanum wants her audience to be healthy, beautiful, and confident.
Content Creator: Khairun Sabrin
Origin: Bangladesh
Mr. Sabrin creates her videos in such interesting ways. Since childhood, she was always looking forward to learning new art forms. Sometimes she was into crocheting; sometimes, it was nail art or experimenting with recipes. However, her interest in makeup took off around 2015.
Currently, she has over 940K subscribers on YouTube and 1M Facebook followers. For aspiring beauty vloggers, Ms. Sabrin's advice is to be genuinely interested in a specific facet of makeup and not to be driven solely by the financial aspect.
Content Creator: Malvika Sitlani 
Origin: India
Ms. Malvika is a famous model. With more than seven years of experience in the beauty industry, Ms. Malvika has become a repository of wisdom and knowledge. After winning hearts through her impeccable content creation, the diva has now turned her businesswoman plug on by becoming the CEO & Co-founder of MASIC Beauty; both the aesthetic feels and the quality of her products help make luxury items budget-friendly for consumers.
As of May 2022, her net worth is ₹73 crores. She has more than 759K YouTube subscribers and 338K followers. She believes her vlogs will help viewers learn about Beauty & Life. Her vibrant persona expresses volumes of her being an audacious high-spirited woman who thinks that triumph always comes by lifting other women in the industry.
Content Creator: Jovita George
Origin: India
Ms. Jovita's channel presents Beauty, Fashion, and Lifestyle. She is a creative person who is obsessed with creating new, anything from simple at-home DIY projects to stylish outfits to travel videos to highly stylized product photos. She also loves indulging in new ideas of Marketing.
Following such passion, an Electronics & Instrumentation Engineering student turned into the most famous Beauty Vloggers. Ms. Jovita creates high-quality Beauty, Fashion & Lifestyle videos. To date, she has over 690K YouTube subscribers, 29K Facebook followers, and 134K followers on Instagram.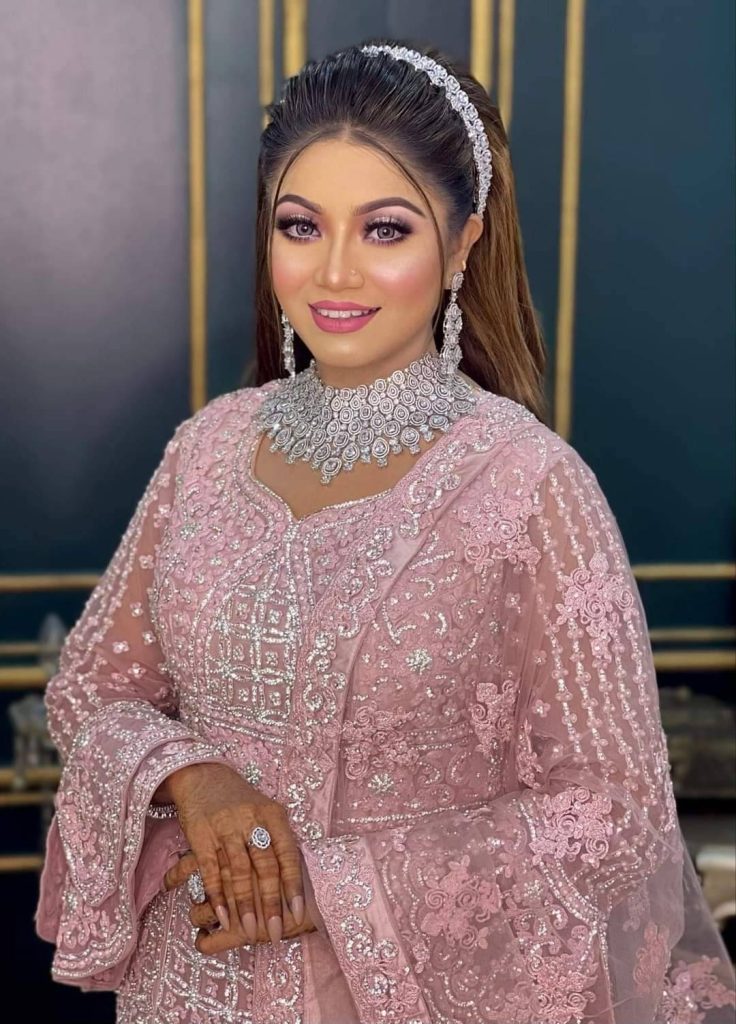 Content Creator: Lamia Moktar Linda
Origin: Bangladesh
Ms. Linda was mesmerized by makeup and was a complete makeup hoarder. In an interview, she shared her reason for starting beauty vlogging. She thinks there was a lack of knowledge regarding what kind of makeup suits the Bangladeshi skin tone. Thus, her channel aimed to spread that knowledge regarding such issues.
In addition, Ms. Linda is affiliated with brands like Ofra and Sigma and does many beauty product endorsements, product reviews, and makeup tutorials. She has over 707K YouTube subscribers and 1.8K Facebook followers. She is dedicated to giving viewers honest reviews and advice about makeup and skin care products.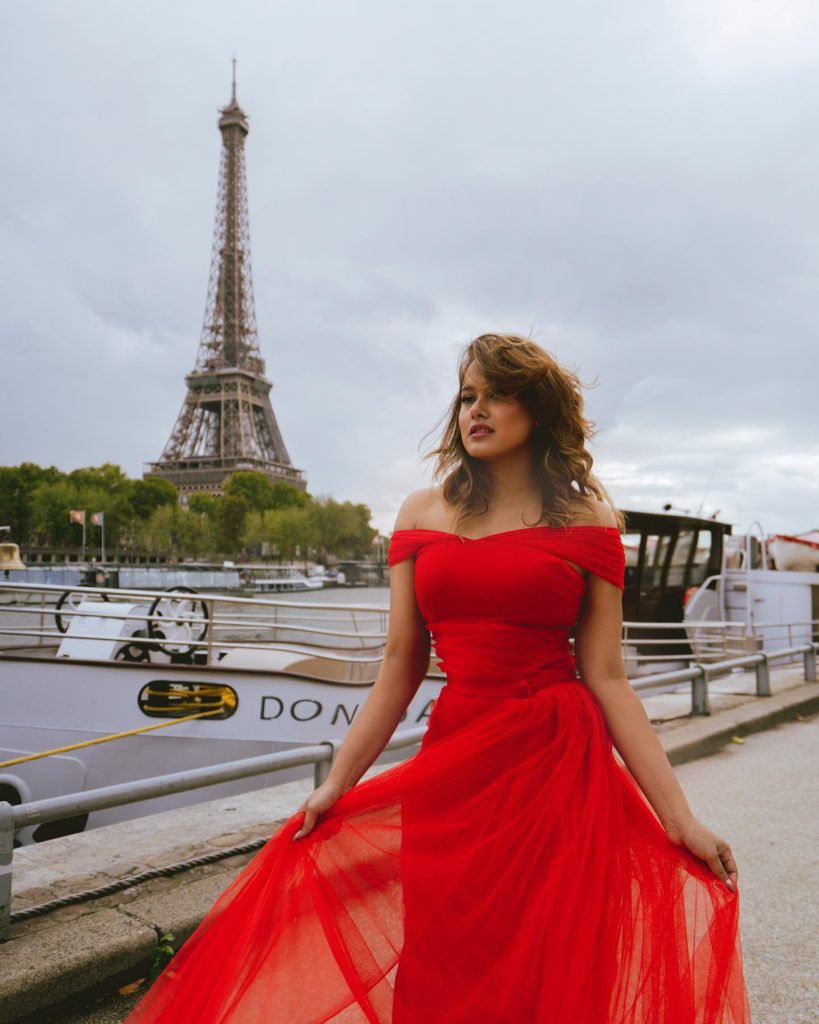 Content Creator: Farnaz Alam 
Origin: Bangladesh
Today, Ms. Farnaz Alam is the DMD of Woman's World Ltd, CEO of WW Cosmetics, and Founder of Kona by Farnaz Alam. Her beauty journey started with the L'Oreal Paris Brush Contest; later, she took part in the London Fashion Week as a certified MUA. These opportunities gave her enough encouragement to think big and achieve more.
Her channel is managed by Woman's World team and Farnaz Alam. To date, she has over 11.6K subscribers on YouTube, 2.5 million Facebook followers, and 452K Instagram followers.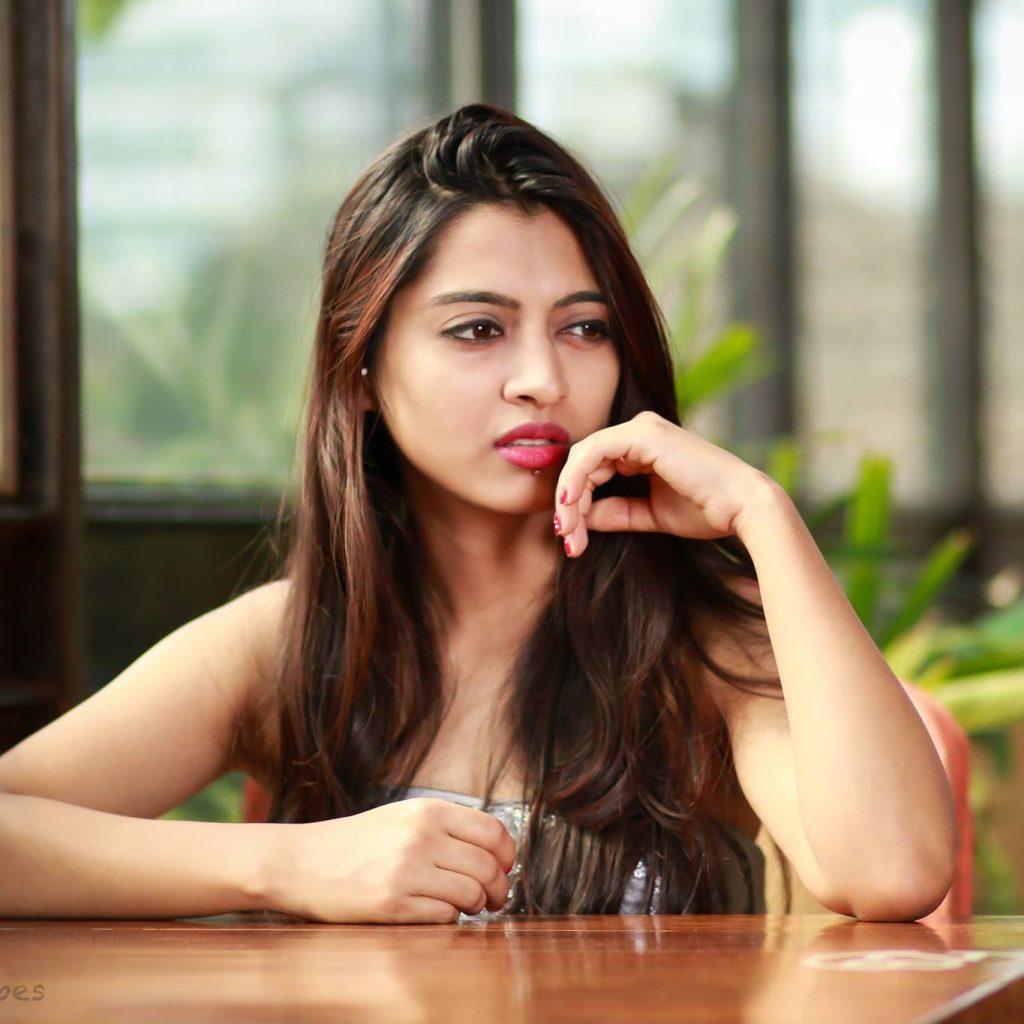 Content Creator: Prachi Agarwal
Origin: India
Ms. Prachi started her career on Youtube as Beauty and Fashion expert. Apart from SuperWowStyle, she runs three YouTube channels: Smile With Prachi, Prachi Pages, and Super Style Tips. However, she considers SuperWowStyle as her primary channel. It has over 1.67M YouTube subscribers and 79.9K followers on Instagram.
She loves reading, watching movies, and vlogging. She believes that Life can be callous for a good part of it. The only trick is to live it with conviction.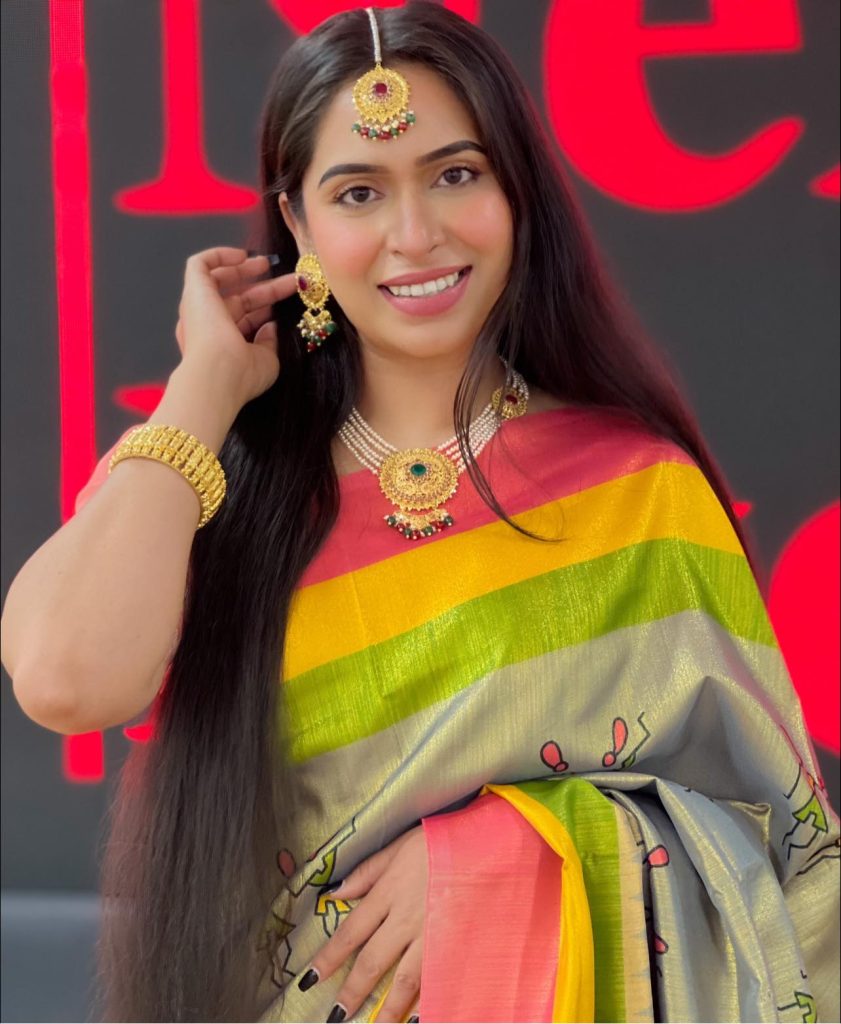 Content Creator: Shahnaz Shimul
Origin: Bangaldesh
Ms. Shimul's dream was to become one of the best makeup artists in the world. Now she is halfway to accomplishing her dream. She is the first Bangladeshi beauty influencer to achieve a 'Golden Play Button' from YouTube. She started her YouTube journey in 2014.
Right now, she has more than 1.42M YouTube subscribers and 1.4M followers on Facebook. However, her easy makeup tutorials and affordable hacks garnered her millions of viewers. In addition, she runs more YouTube channels: Shahnaz Shimul Vlogz & Shahnaz Shimul – Melody of Cooking.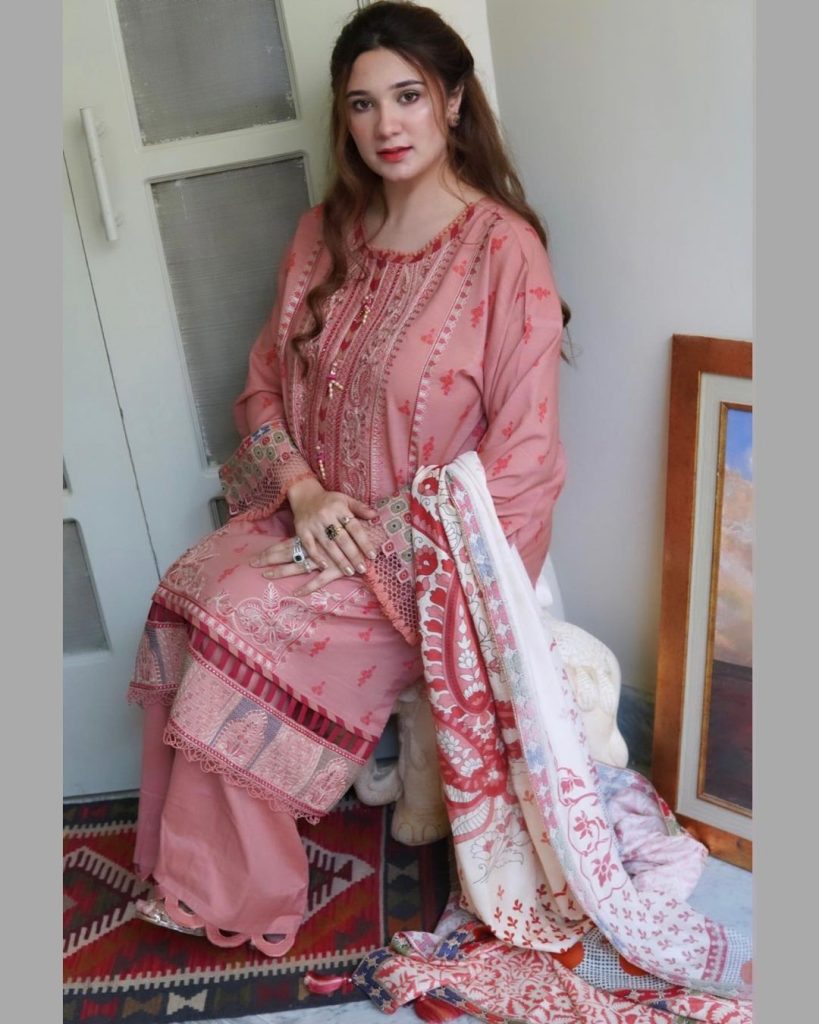 Content Creator: Merium Pervaiz
Origin: Pakistan
Ms. Merium makes makeup, everyday life tips, tricks, and Beauty tips vlogs. She preferred to share her food plans, which ended up being a massive hit giving her direction on content. Additionally, she kept her stance of gratifying attitude and made numerous videos, with a brand launch later on to become a young entrepreneur.
She has over 2.32M subscribers on YouTube. Ms. Merium has provided the general public with a channel that encourages people through tutorials and spreads optimism with her high-quality material in a world full of negativity.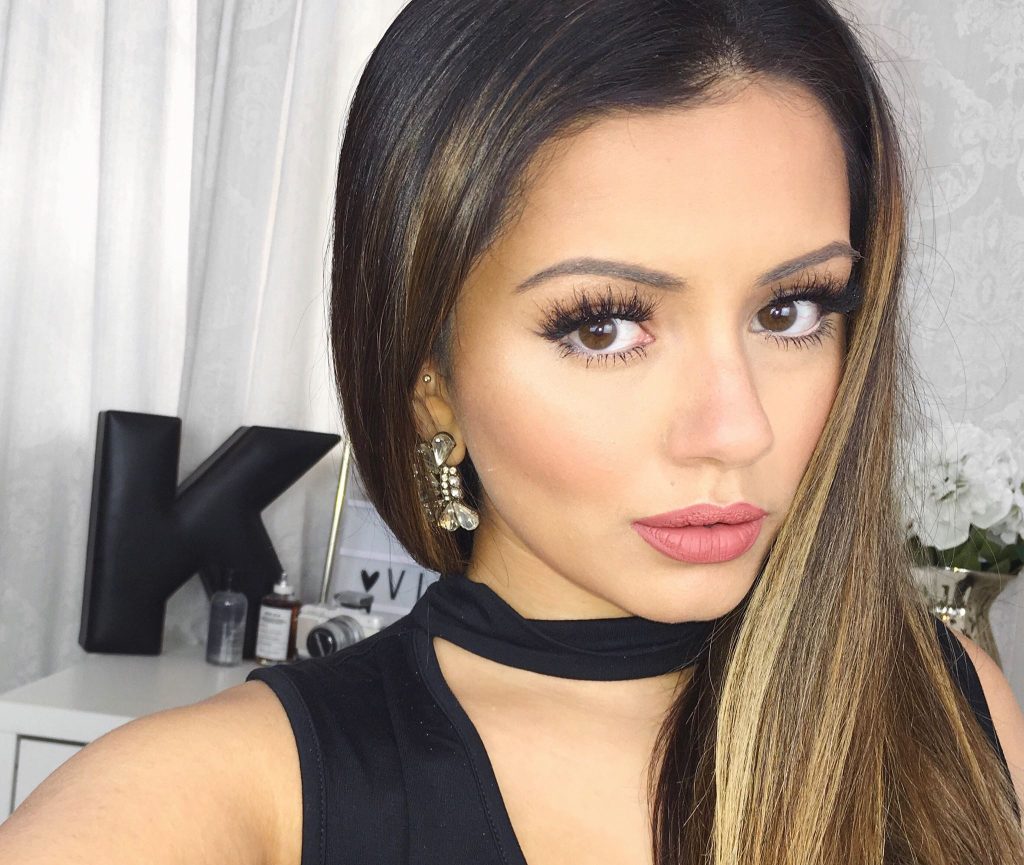 Content Creator: Kaushal
Origin: India
Ms. Kaushal gained massive recognition in the field of makeup and cosmetics when she first started posting videos on her self-titled YouTube channel. Ms. Kaushal holds an Indian-British nationality and follows Hinduism. She is known as a beauty guru and a DIY, beauty, and fashion content creator on YouTube and has a large fan following worldwide.
She has over 2.38M subscribers on YouTube. Her first beauty memory was with her grandmother when she made her first makeup. Her net worth is around US $ 1.5 million. 
To read more InCAP Ranking, Please Click Here!