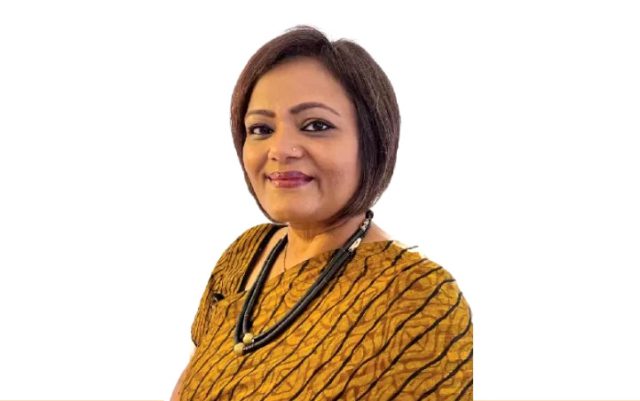 Unilever Bangladesh Limited (UBL) has appointed Syeda Durdana Kabir as its new Human Resources (HR) Director.
This significant appointment elevates Durdana to the Management Committee of Unilever Bangladesh and the South Asia HR Leadership Team.
Syeda Durdana Kabir brings an extensive background of over 25 years in various HR business partnering and leadership roles to her new position. Her career has been marked by collaborations with global, regional, and local stakeholders within complex matrix structures, and she has played a pivotal role in driving transformative HR initiatives across diverse functions. Prior to her tenure at UBL, Durdana held diverse roles at Nestle, including the distinction of being the first female HR Director in 2015. Her journey also saw her serve as the Regional Head of Talent and Organizational Development for Nestle in the Malaysia & Singapore Region, followed by a similar role in the Central and West Africa Region. She initiated her professional career at British Airways.
Syeda Durdana Kabir holds an MA in English Literature from the University of Dhaka and has furthered her education with an EMBA from North South University.