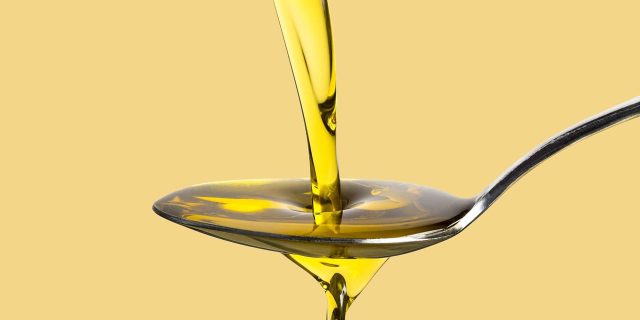 Before Ramadan, the Cabinet has ordered the National Board of Revenue (NBR) to investigate if the import duty on edible oil may be cut. BD Govt To Withdraw 5% Vat on Edible Oil. "The import tariff is set at 15%. However, NBR has been tasked with determining how much of it may be cut," Khandaker Anwarul Islam, the Cabinet Secretary, stated.
He announced at a press conference that the administration has agreed to slash the VAT on edible oil by 5% at the retail level. "In this context, a statutory regulatory order (SRO) will be issued on 14 March 2022," he stated. The briefing took place following the cabinet meeting, which Prime Minister Sheikh Hasina chaired.
According to a senior official of the NBR, said on the condition of anonymity, "We're looking at the commerce ministry's request to lower the price of edible oil. However, no decision has yet been taken. It will take effect as soon as it is made." At the moment, there is a 15 percent VAT on edible oil imported into the country. In addition, a 15 percent VAT is levied at the retail level, which is modifiable in conjunction with the import VAT.
However, when the price of imported edible oils grew on the worldwide market, the total amount of VAT importers must pay increased, putting downward pressure on consumers. As prices have continued to rise in recent months, calls for VAT exemption have been made from various sources.
Despite the request of the trade minister, the NBR did not suggest lowering VAT. At a recent pre-budget meeting, Chairman of NBR, Abu Hena Md. Rahmatul Muneem argued against the exemption request. Traders requested government clearance to raise the price of edible oil by Tk12 per liter on February 27, 2022, but the Commerce Ministry halted the process at a meeting.
Prices of edible oil have risen dramatically since the COVID pandemic. Edible oil prices increased by more than 24% in a year, according to the Trading Corporation of Bangladesh (TCB).
To read more Economical News, Please Click Here!