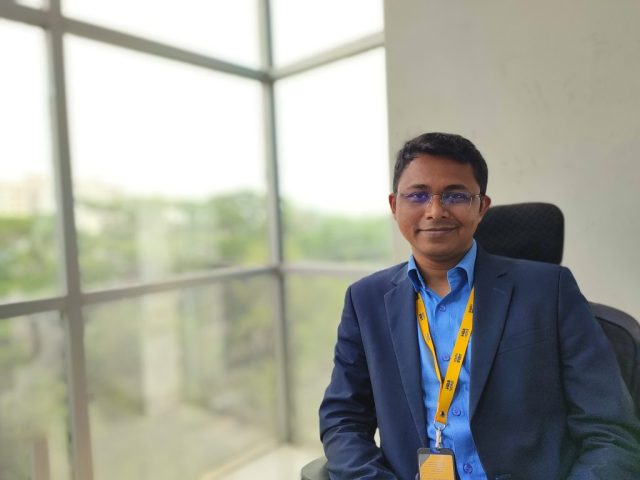 Eid Mubarak to everyone from Aladinkids.
May Allah place mercy upon all the Muslims worldwide on this happy occasion. Eid is a time to amend, forgive and reflect. May Allah grant you wisdom and kindness. In this happy time, we can all stand by the helpless people. May Allah grant us that grace. Ameen. We should stand by the side of poor and helpless children in particular. May everyone continue their efforts so that they can celebrate Eid well.
Mr. Masum Khan is the Co-founder and CEO of Aladinkids. He studied Mass Communication and Journalism at Dhaka University. He has been a journalist for 10 years. AladinKids started its journey in 2017, intending to make the parenting journey of mothers easier. The company is working on a variety of products and services for kids through technology. AladinKids has been working to ensure product quality, customer service, and a good shopping experience for parents.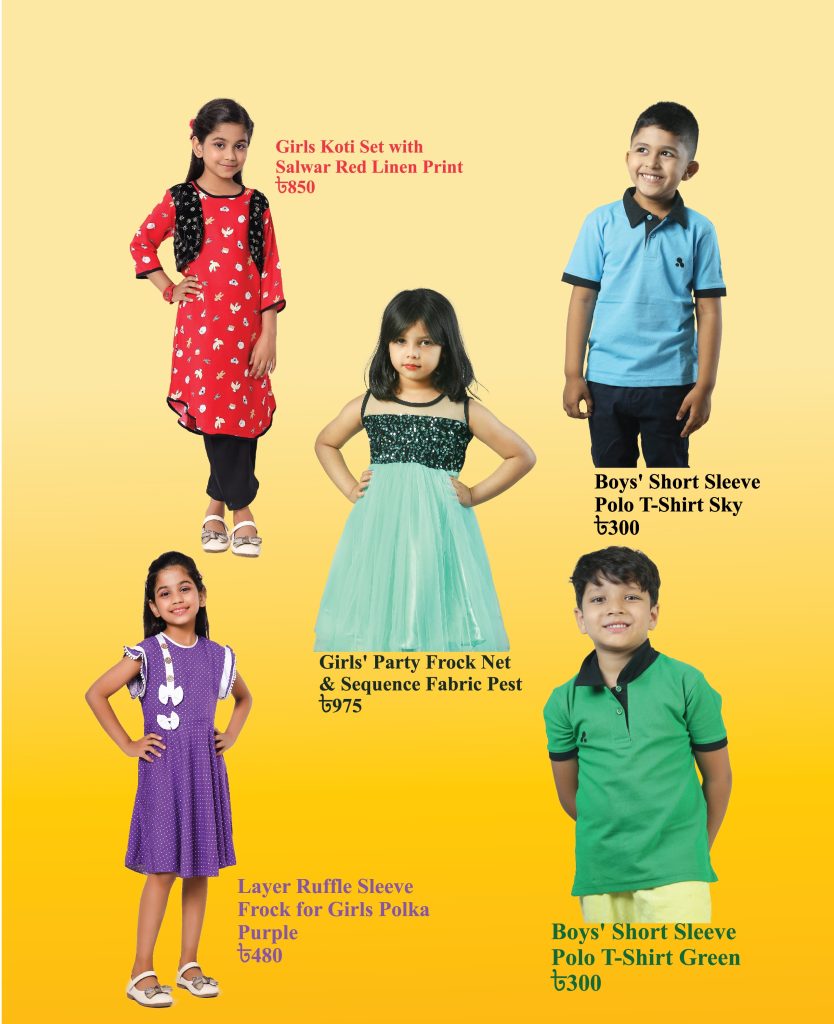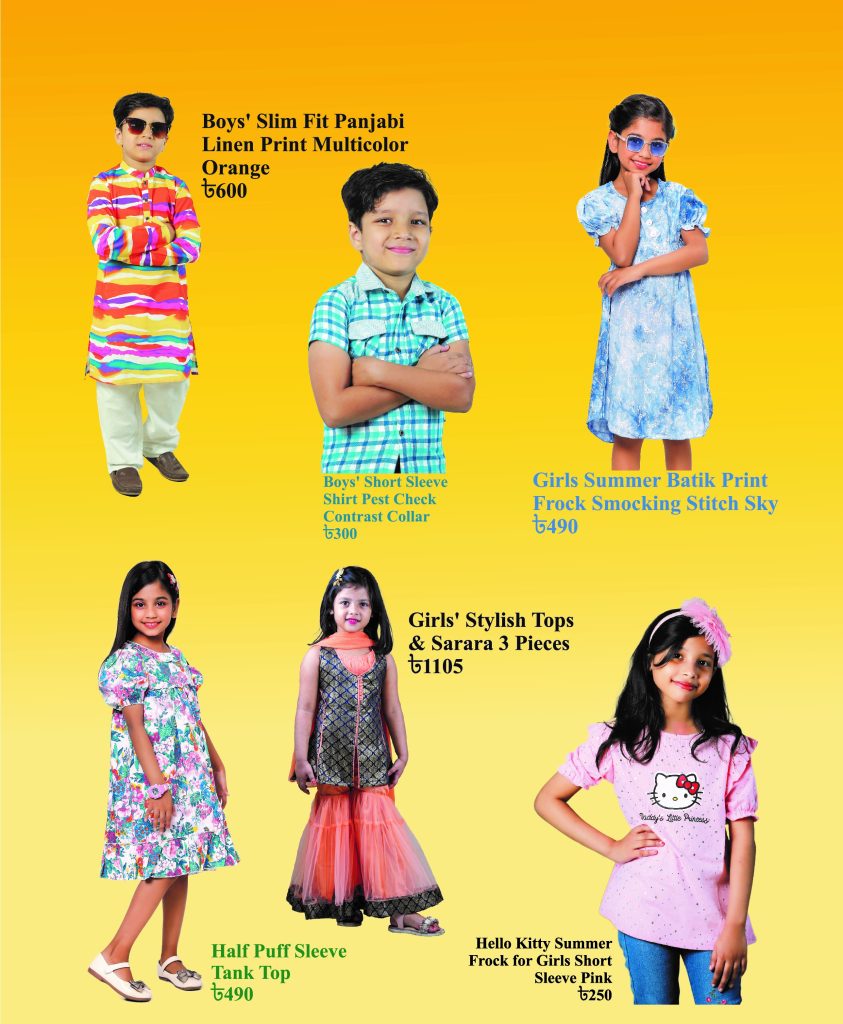 Please Explore to the official website of AladinKids through scanning of this QR Code
To explore more Eid Collection, Please Click Here!