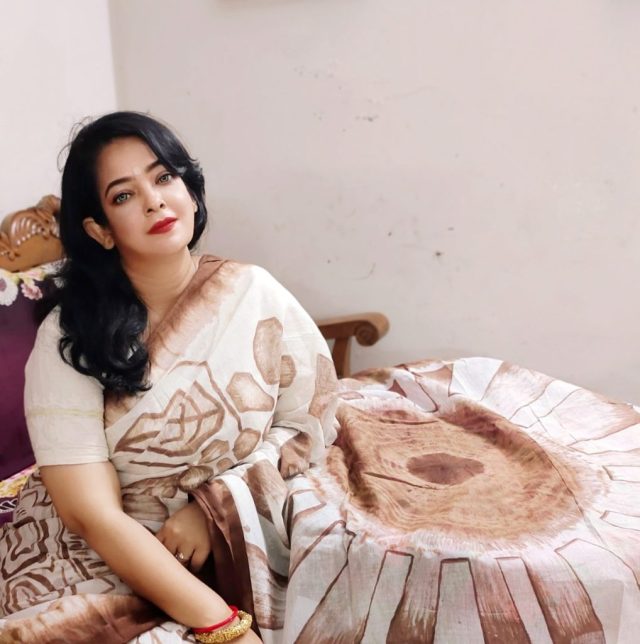 Purnota Shilposhala – one of a kind platform- has been working with physically challenged and helpless women artists in Bangladesh. This is our attempt to put a smile on their faces on this Eid. Increase your joy in this Eid by contributing to our initiatives.
Sultana Jannat Shikha
Entrepreneur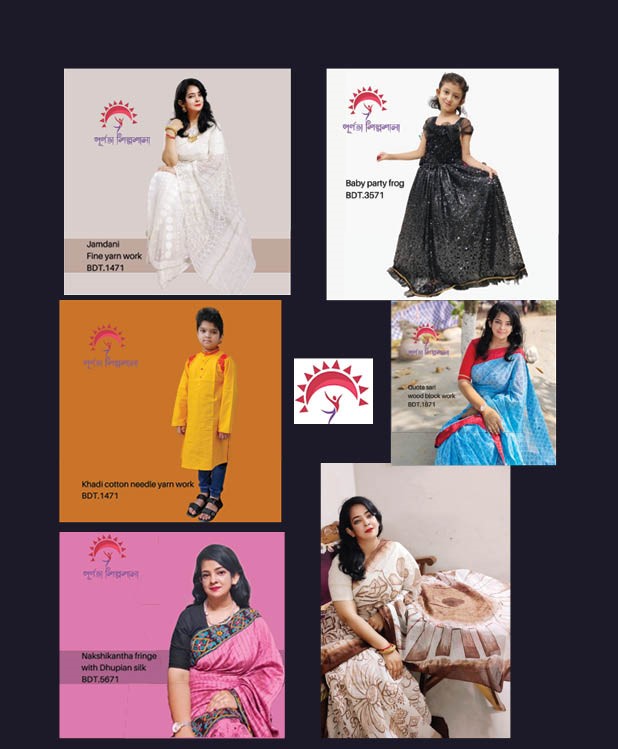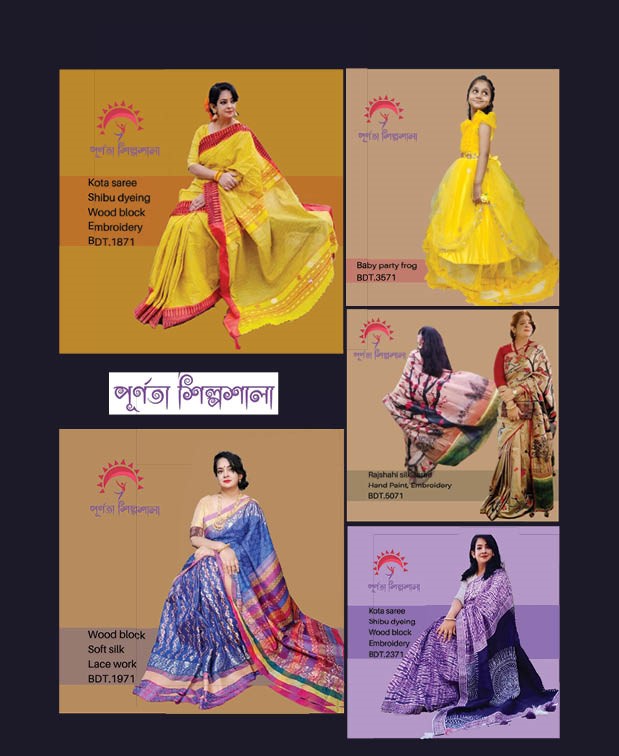 Please Explore to the official website of Purnota Shilposhala through scanning of this QR Code
To explore more Eid Collection, Please Click Here!