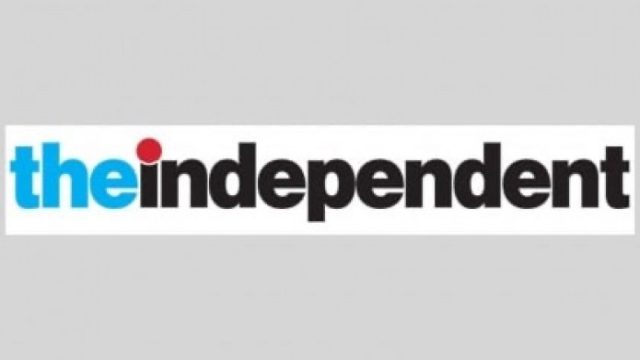 The English daily "The Independent" shut down permanently all operations on January 30, 2022. The newspaper's print edition was discontinued earlier, on April 6, 2020, when the Corona arose, about two years ago. Then only the online version was running. The owner announced the final decision on the day to all parties involved with the newspaper. 
On March 26, 1995, The Beximco Group's leading media sector, The Independent, started its journey. The English daily owned by Beximco discontinued printing in April 2020, according to Shamim Abdullah Zahedy, executive editor of the major English daily. "As part of the business decision, we have ceased all activities of the publication since investors considered the journal commercially unviable," he added.
He also stated that the authorities have informed all of their workers of the decision and would pay all dues following the nation's law.
To read more articles from Business Cloud, Please Click Here!