World's first entrepreneur-based marketplace ANYVAS has started its journey on October 3, 2021. ANYVAS authorities are informed about the purpose of their business activities, which are: 
Ensuring consumer rights with the highest quality products and services at the right time.
Assuring domestic and foreign entrepreneurs with commercial cooperation.
Ensuring employment of at least 1 lakh people by 2025.
Creating new international markets for domestic products and expanding existing markets.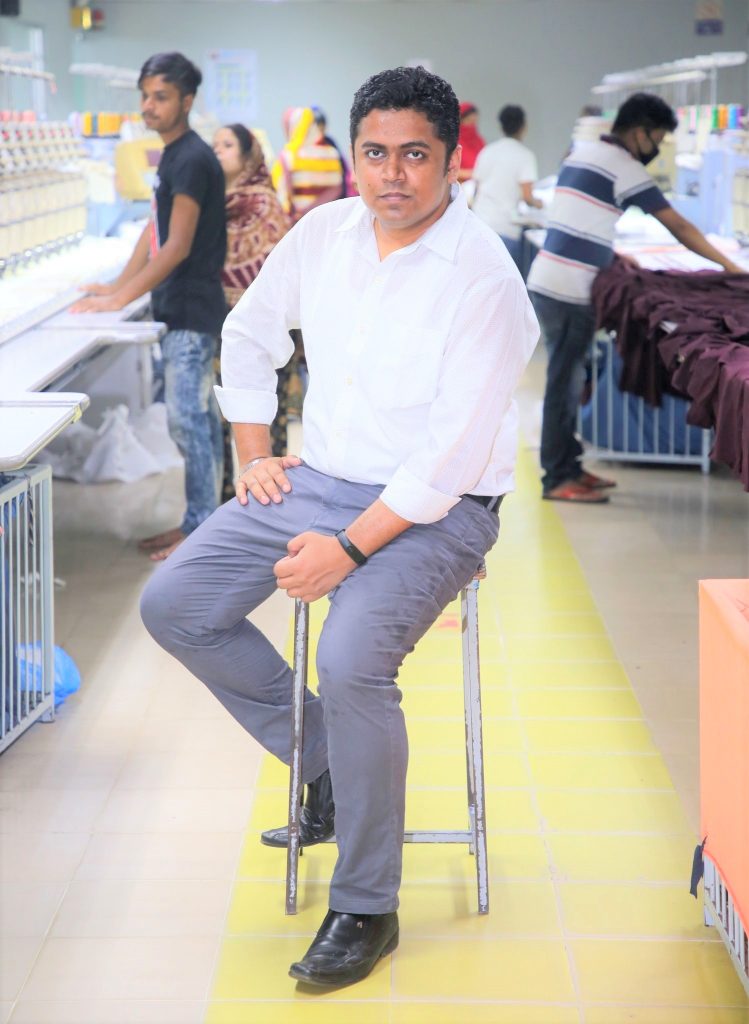 Mr. Mirza Rakib Hasan Shovon, Chief Spokesperson and CEO of ANYVAS, said, "Through the tree plantation program, we have officially started the journey of ANYVAS. The negative impression of digital commerce has been created in people's minds in recent times due to some unexpected reasons, but I believe that the negative thoughts will be overcome through the activities of ANYVAS. Therefore, I urge the responsible agencies of the government to be our perfect guide. We want to represent ANYVAS to the world as the pride of Bangladesh."
He also added, "After working with ANYVAS for the last three years, we brought it to the public today because we wanted to come to the market with complete preparation. You're always Welcome to anyvas.com."
When The InCAP asked, "Why did you inaugurate ANYVAS when so many other e-commerce companies are closing down in the country?" In response, Mirza Rakib Shovon said, "We think today is the right time to publish ANYVAS. An industry with so much potential cannot be destroyed for some other's mistakes. I firmly believe that ANYVAS will be able to restore people's confidence in e-commerce."
He appealed to the Bangladeshi people to develop the country's economy by joining ANYVAS, the country's first entrepreneur-based online marketplace, instead of falling into the trap of greed for glamorous advertisements.