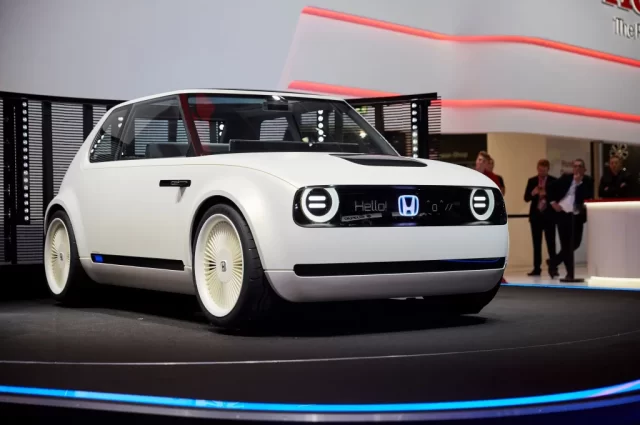 Honda Motor will invest $6800cr in research and development over the next decade. Through this, the Japanese carmaker is focusing on producing electric cars (EVs) as the future of the automobile industry. The company aims to launch 30 EV models worldwide by 2030. Hence, Honda Increasing Its Focus on Electric Cars.
Honda said that the company wants to produce about 2 million units of EVs annually by 2030. Through this, the company aims to create a partnership in the fast-growing electric vehicles market. However, the Japanese company is at risk of falling behind European and American rivals.
"Over the next ten years, we will invest about 7 trillion yen in research and development," said Toshihiro Mibe, Chief Executive of Honda. We want to set up a factory in North America to make EVs. There are also plans to collect Altium batteries from General Motors (GM). Consideration is also being given to creating a separate joint venture for battery production.
Last week, Honda said it would jointly produce low-cost EVs with GM. According to the plan, GM will start making two electric SUVs for Honda in 2024. Modernization in the automobile industry forces the company to cut costs and join technology-sharing partnerships.
To explore more articles from Business Cloud, Please Click Here!