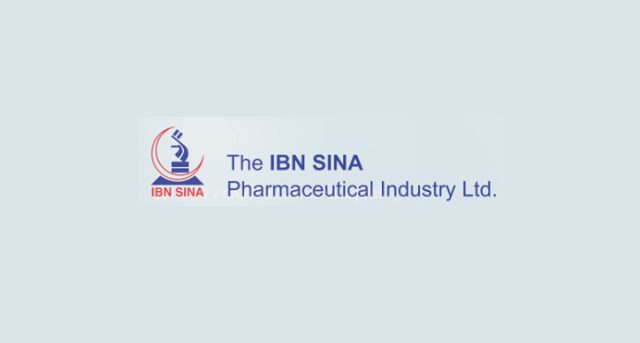 IBN Sina Pharmaceutical Industry Ltd's earnings bounced nearly 24% in the financial year that ended on June 30, 2022. As a result, consolidated earnings per share stood at Tk. 19.39 in the year, up from Tk. 15.66 a year ago, the company filed on the Dhaka Stock Exchange. Consolidated net asset value per share was Tk. 83.36, and consolidated net operating cash flow per share was Tk. 13.40 in 2021-22, approximated to Tk 68.69 and Tk 17.67, respectively, in the previous financial year. The Board of Directors recommended a 60% cash dividend for the financial year. So, the article is about IBN Sina Pharma's Profit Jumped 24pc.
The board also decided to transfer a part of the net assets aggregated value of Tk. 20.81 crore of the Natural Medicine Division to its subsidiary IBN Sina Natural Medicine Ltd for more proper management and easy operation of the natural medicine production and businesses. However, shares of IBN Sina Pharmaceutical completed 2.51% higher at Tk. 310 on the DSE.
To read more Business news, Please Click Here!