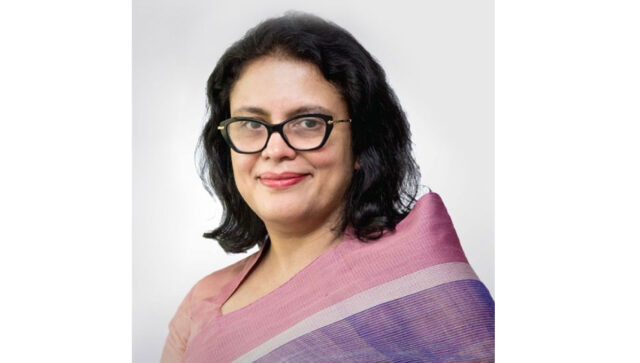 2021, a year of hope and resilience, will be commemorated in the history of mankind. The fresh launching of the international business magazine – The InCAP symbolizes an important and great beginning itself. I congratulate The InCAP for their renewed start and would hope it will leave its own distinct footprint to make a difference.
The inspiration of The InCAP, which is Business for Humanity, aligns with the BGMEA's Go Human, Go Green vision. In the contemporary world, sustainability is the ultimate game-changer, and I am optimistic that the new endeavor of The InCAP will make the voice of business and sustainability louder.
COVID-19 has unprecedentedly depressed global trade and industries, and has been mayhem to our lives and livelihood; to the people, societies, and economies. Most importantly, this has exposed the fundamental flaws in the global trading system and vulnerability to humanity, which warrants global opinion for sustainable trade more than ever. COVID-19 is not over yet as we already stepped into the second wave, we can only use our gained experience from the situation and use it to strengthen our recovery process.
COVID has unleashed many truths, some of those are about our internal deficiencies which need to be overcome, and some of those are about how we deal with our stakeholders with proper policy measures. We would now need to develop the skills, acquire technologies, invest more in research, innovation, backward linkages, and communicate our stories well to strategically move towards a sustainable business plan. This is a global challenge, and we have to fight this together. I believe The InCAP will play a greater role in these regards.
I wish 'International Business Magazine – The InCAP' a great success!
Dr. Rubana Huq
President
BGMEA