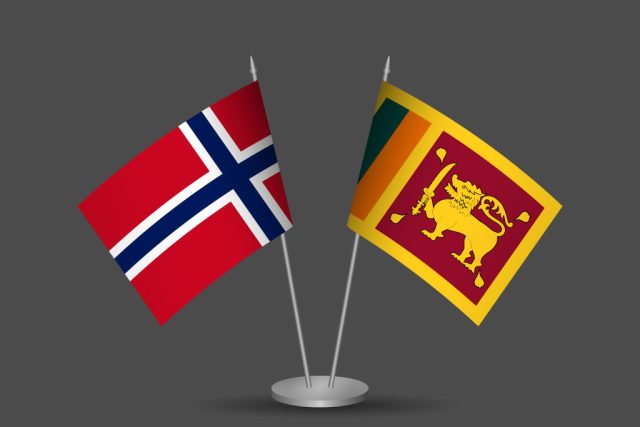 The Norwegian government has decided to close its embassy in Colombo, the capital of Sri Lanka. However, the move will come into effect by July 2023. According to a report, Norway has made structural changes in foreign diplomatic missions. As part of this, the Norwegian Embassy in Colombo is closing. The article contains Norway To Shut Sri Lanka Embassy.
Embassies in Slovakia and Kosovo are also slated to close in the same year. In addition, it is known that the US Consulate General in Houston will also be completed that year. The Norwegian embassy in Colombo stated, "The decision to close the Embassy in Colombo does not have any bearing on the bilateral relationship between Norway and Sri Lanka. The Government of Norway remains committed to developing friendly and constructive relations between our two countries."
They also added that "to ensure the continuation of the amicable and long-standing bilateral diplomatic relations, going forward, Norway intends to accredit a Head of Mission and assign diplomatic staff based at another Norwegian Embassy in the region to cover Sri Lanka."
Five Norwegian missions abroad will be closed. Norwegian Ambassador Trine Jøranli Eskedal said, "I am sad to share the news of the planned closure of the Norwegian Embassy in Colombo. This is a result of a broader process to determine how the Norwegian Foreign Service should be set up to deal with the changing geopolitical environment and safeguard Norwegian interests and is not related to Sri Lanka in particular. Nevertheless, they will continue maintaining their warm bilateral relations with Sri Lanka, and development assistance will continue.
Norway opened the Embassy in Colombo in 1996, having had a Norad office in the country since 1976. An essential part of the rationale for Norway's presence in Sri Lanka was linked to Norway's role in the peace and reconciliation process. Once the Norwegian Embassy in Colombo is closed, another Norwegian Embassy in the region will provide consular services in Sri Lanka. 
To read more Political news, Please Click Here!