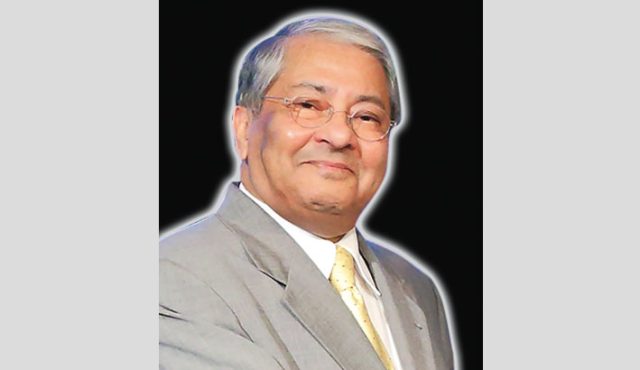 A 72-year-old man, Akhter Hussain, the founder and chairman of the Rangs Group of Companies, passed away on 11 February 2022. He left behind by his wife, son, daughter, grandkids, and a large number of relatives, friends, and well-wishers. The obituary about Akhter Hussain, The Chairman of Rangs Group Mr. Akhter Hussain Passed Away.
His first namaz-e-janaza was conducted after Asr prayers at Gulshan Azad Mosque, while his second janaza held in his rural home in Khaokhir, Jhalakathi's Nalchhity Upazila.
Mr. Akhter Hussain was one of the pioneers who actively contributed to Bangladesh's extraordinary progress in the electronics sector. Employees of the Rangers paid their respects to his departed soul.
To read more articles from Business Cloud, Please Click Here!