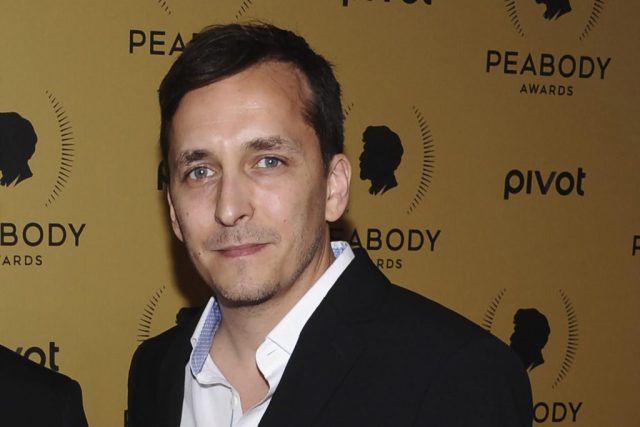 According to Kyiv Region police, a US video journalist was killed, and another was injured in Ukraine after Russian soldiers ambushed them. The police force's official website states that the Russian troops opened fire on Brent Renaud's and another journalist's car in Irpin, near the capital, on 13 March 2022. The injured journalist was brought to a Kyiv hospital. Russian Forces Killed American Journalist .
Brent Renaud, 50, was a skilled filmmaker who had contributed to The New York Times throughout the years. He is the first foreign journalist known to be killed in the war in Ukraine. In addition, a Ukrainian camera operator, Yevhenii Sakun, was reportedly killed when Kyiv's TV tower was bombed earlier in March.
The police department stated, "Journalism is, of course, a risk-having job. Nonetheless, US citizen Brent Renaud paid the ultimate price for exposing the aggressor's deception, brutality, and ruthlessness." When asked about the claims, white House national security advisor Jake Sullivan told that the US administration will speak with Ukrainian officials to figure out what happened and then take proper action.
"This is part and parcel of what has been a brazen aggression on the part of the Russians, where they have targeted civilians, they have targeted hospitals, they have targeted places of worship, and they have targeted journalists," Sullivan said.
To explore more Political News, Please Click Here!