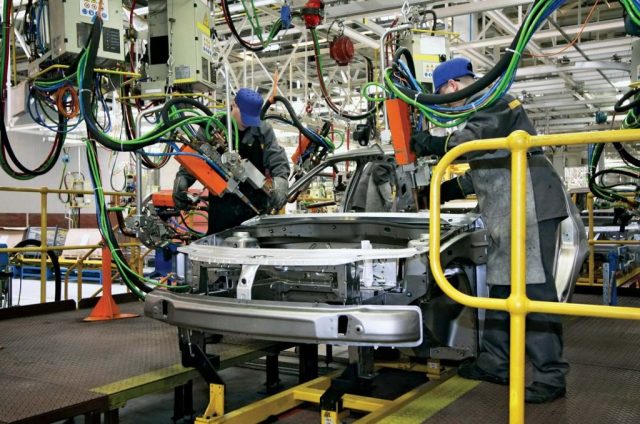 According to Lee Jang-Keun, Ambassador-designate of the Republic of Korea, South Korea wants to build automobiles in Bangladesh because it sees the country as a key trade and investment destination. The article contains Korea Wants To Manufacture Cars in Bangladesh.
"As part of its global trade and commerce growth, Korea has been aiming to manufacture vehicles in Bangladesh," he said at a meeting with Bangladesh Commerce Minister, Tipu Munshi at the Secretariat in the capital. According to Bangladesh's commerce minister, a trade deal between Bangladesh and Korea is needed to boost trade and investment.
"Bangladesh wants to increase exports to Korea as the country is already exporting readymade garments there," Tipu Munshi said. He suggested exploring the feasibility of a free trade agreement between the two countries. According to Lee Jang-Keun, Bangladesh's progress is now obvious, and bilateral commerce between Bangladesh and Korea is at an all-time high. Several Korean firms are active in Bangladesh's RMG, electrical goods, and other industries.
"Korea considers Bangladesh an important destination for trade, commerce, and investment," he said. In FY2020-21, Bangladesh exported goods worth $398.66 million to Korea while importing goods worth $1126.60 million.
To read more articles from Business Cloud, Please Click Here!