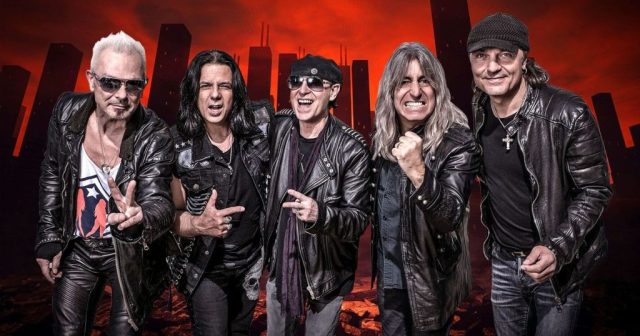 Scorpions, a German rock band, will perform at Madison Square Garden in New York City in honor of George Harrison's 1971 Concert for Bangladesh. On May 6, 2022, the rock band will perform in honor of the Golden Jubilee of Bangladesh. Along with that, Chirkutt, a Bangladeshi band, will accompany them. The article is about Scorpions, Chirkutt To Perform in New York Remarking Bangladesh's Golden Jubilee.
The ICT Division is arranging the event in collaboration with the Bangladesh Hi-Tech Park Authority, the United Nations Development Programme, the US Embassy in Bangladesh, and many local sponsors. "Tickets will go on sale on April 4 at 10 am. Scorpions Rock Zone fan club members will have exclusive, first access to tickets available starting March 31 at 10 am," posted on Scorpions' official Facebook page.
Formed in 1965, Scorpions is acknowledged as one of the most critically successful and popular bands worldwide, having sold over 100 million records to this day. "Wind of Change," "Rock You Like a Hurricane," "Still Loving You," and other singles are their most well-known.
To read more articles from Business Cloud, Please Click Here!