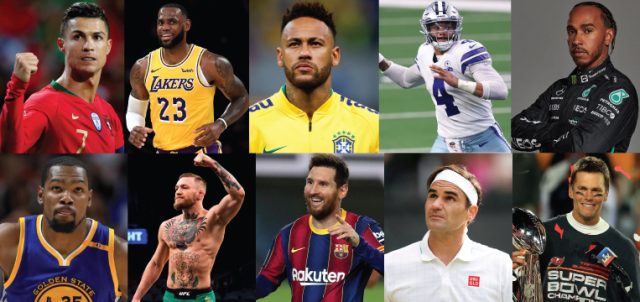 Have you ever wondered who the highest-paid athletes in the world are? Football players, racers, basketball players, golfers, and so on are all examples. But, according to our research reports, many people wonder how much these athletes earn because they are highly compensated for their preparation and receive a substantial sum of money as prize money when they compete. This article identifies those athletes based on the amount of earning money. Here are the Highest-paid Athletes in The World of 2022:
Please Note: The InCAP offers this list of Highest-paid Athletes in The World – 2022. It's an analysis of the International Corporate Association of Professionals (InCAP), so there is no opportunity for debate centering on this ranking.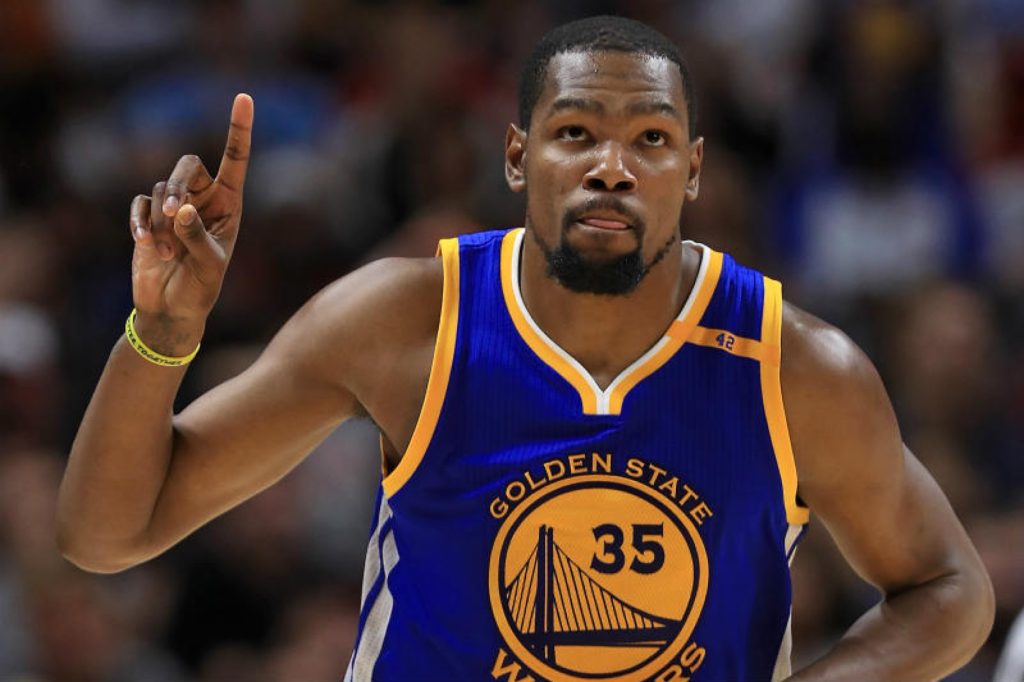 Age: 33 years
Citizenship: American
Sports Type: Basketball
Salary: $40.92 million 
Net Worth: $170 million
Kevin Wayne Durant is an NBA basketball player who currently plays for the Brooklyn Nets of the National Basketball Association (NBA). He was the second overall choice in the 2007 NBA draft by the Seattle SuperSonics after one season of collegiate basketball with the Texas Longhorns.
He spent nine seasons with the organization, renamed the Oklahoma City Thunder in 2008, until joining the Golden State Warriors in 2016, where he won back-to-back NBA titles in 2017 and 2018. He signed with the Nets as a free agency that summer after suffering an Achilles injury in the 2019 finals. Durant has been dubbed "the best player in the NBA" and is usually considered one of the all-time greats.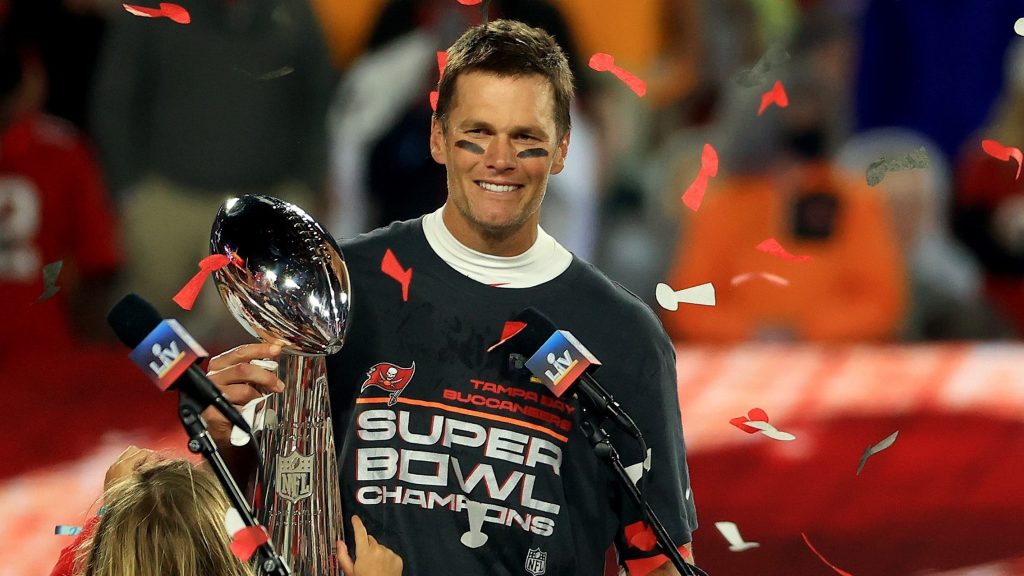 Age: 44 years
Citizenship: American
Sports Type: Football
Salary: $32 million
Net Worth: $400 million
Thomas Edward Patrick Brady Jr. is an American football quarterback who plays for the National Football League's Tampa Bay Buccaneers (NFL). From 2001 to 2019, he spent his first 20 seasons with the New England Patriots, where he was a key part of the franchise's success. Brady is largely recognized as the all-time greatest quarterback.
Brady was drafted 199th overall by the Patriots in the sixth round of the 2000 NFL Draft after playing college football at Michigan, earning him the nickname "the NFL's biggest draft steal." He was promoted to starter quarterback during his second season, and the Patriots won their first Super Bowl title in Super Bowl XXXVI, and his success continued.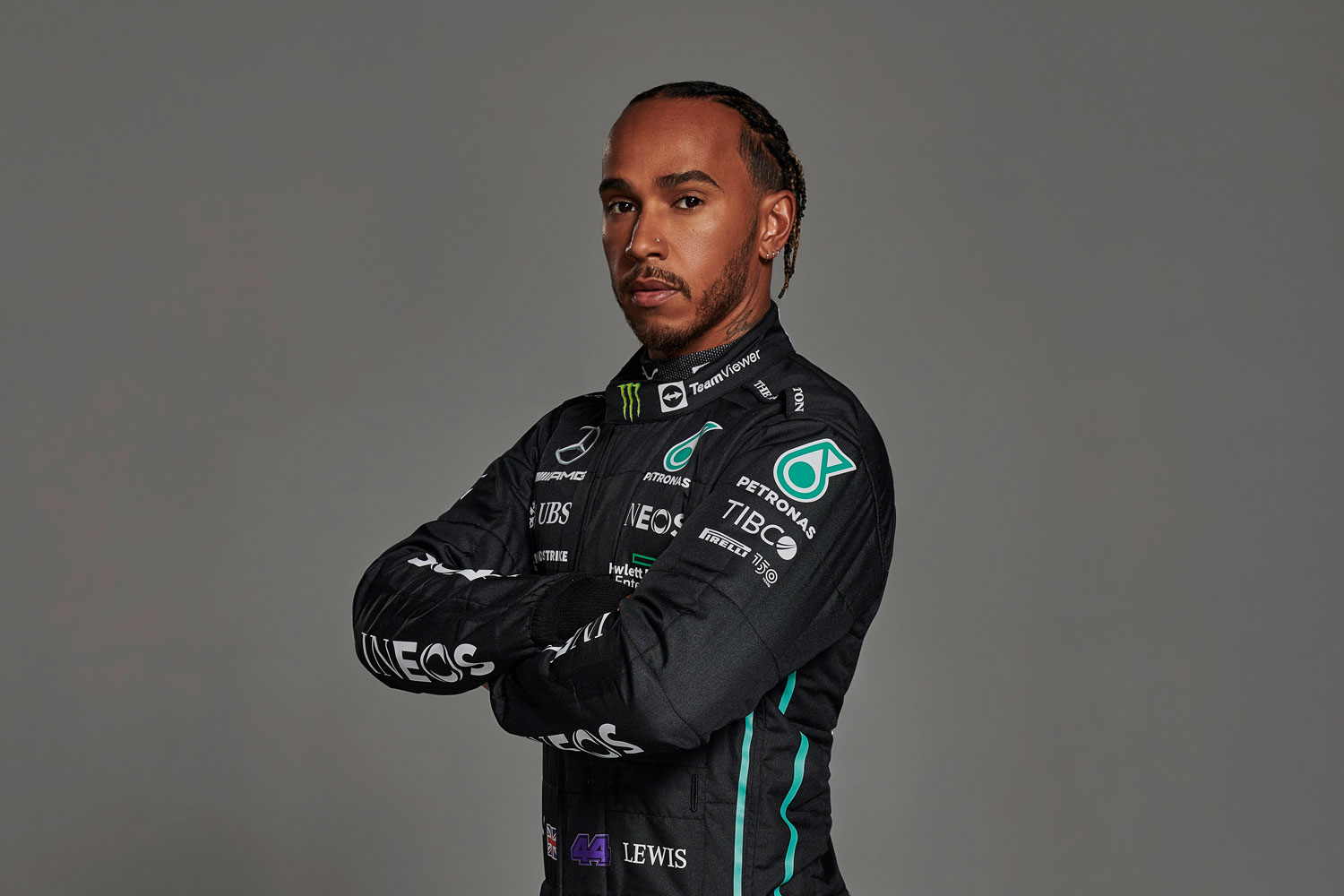 Age: 37 years
Citizenship: British
Sports Type: Motorsports Racing
Salary: $40 million
Net Worth: $285 million
Sir Lewis Carl Davidson Hamilton is a racing driver from the United Kingdom. He now drives for Mercedes in Formula One after driving for McLaren from 2007 to 2012. Hamilton has seven World Drivers' Championship titles and the most wins, pole positions, and podium finish in Formula One.
In 1998, he joined the McLaren young driver program. Because of his high-profile lifestyle, environmental and social advocacy, and musical and fashion achievements, Hamilton has been credited for increasing Formula One's global popularity by appealing to a bigger audience outside the sport. He's also become a vocal supporter of the anti-racism movement and promoting more diversity in racing.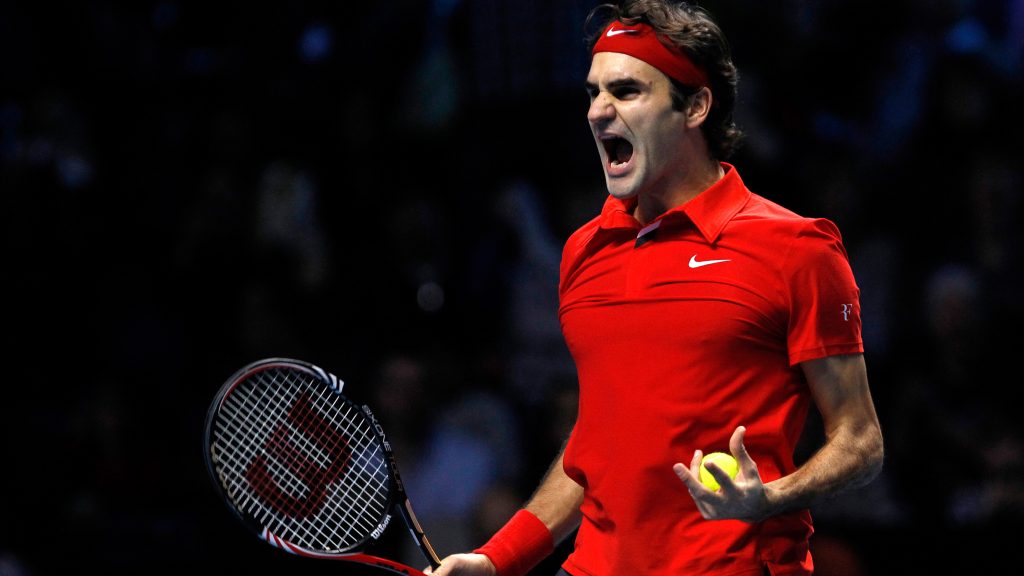 Age: 40 years
Citizenship: South African, Swiss
Sports Type: Tennis
Salary: $90.6 million
Net Worth: $550 million
Roger Federer is a professional tennis player from Switzerland. The Association of Tennis Professionals (ATP) has ranked him world No. 1 for 310 weeks, including a record 237 consecutive weeks, and he has won the year-end No. 1 five times. He has 103 ATP singles titles, second only to Jimmy Connors in all-time, including 20 Grand Slam titles, eight men's singles Wimbledon trophies, and six year-end titles.
Federer is a skilled all-court player whose perceived ease has made him a favorite among tennis fans. He altered his on-court behavior from a lack of self-control as a junior to become well-liked for his overall graciousness, winning the Stefan Edberg Sportsmanship Award 13 times.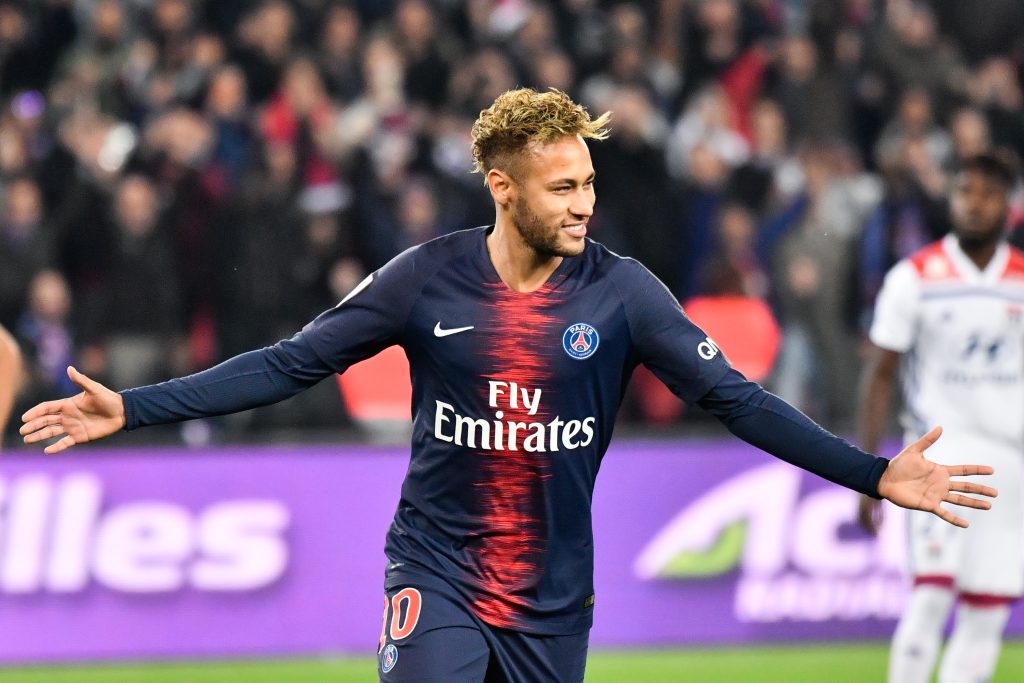 Age: 30 years
Citizenship: Brazilian
Sports Type: Football
Salary: $78 million
Net Worth: $200 million
Neymar da Silva Santos Júnior, better known by his nickname Neymar, is a Brazilian footballer who plays forward for Ligue 1 club Paris Saint-Germain and the Brazilian national team. He is highly considered as one of the world's top players. At Santos, where he made his professional debut at 17, Neymar rose to notoriety.
He was instrumental in Santos winning two consecutive Campeonato Paulista titles; a Copa does Brazil and the 2011 Copa Libertadores, the club's first since 1963. Since his debut at 18, Neymar has scored 70 goals in 116 matches for Brazil, trailing only Pelé in goal scoring.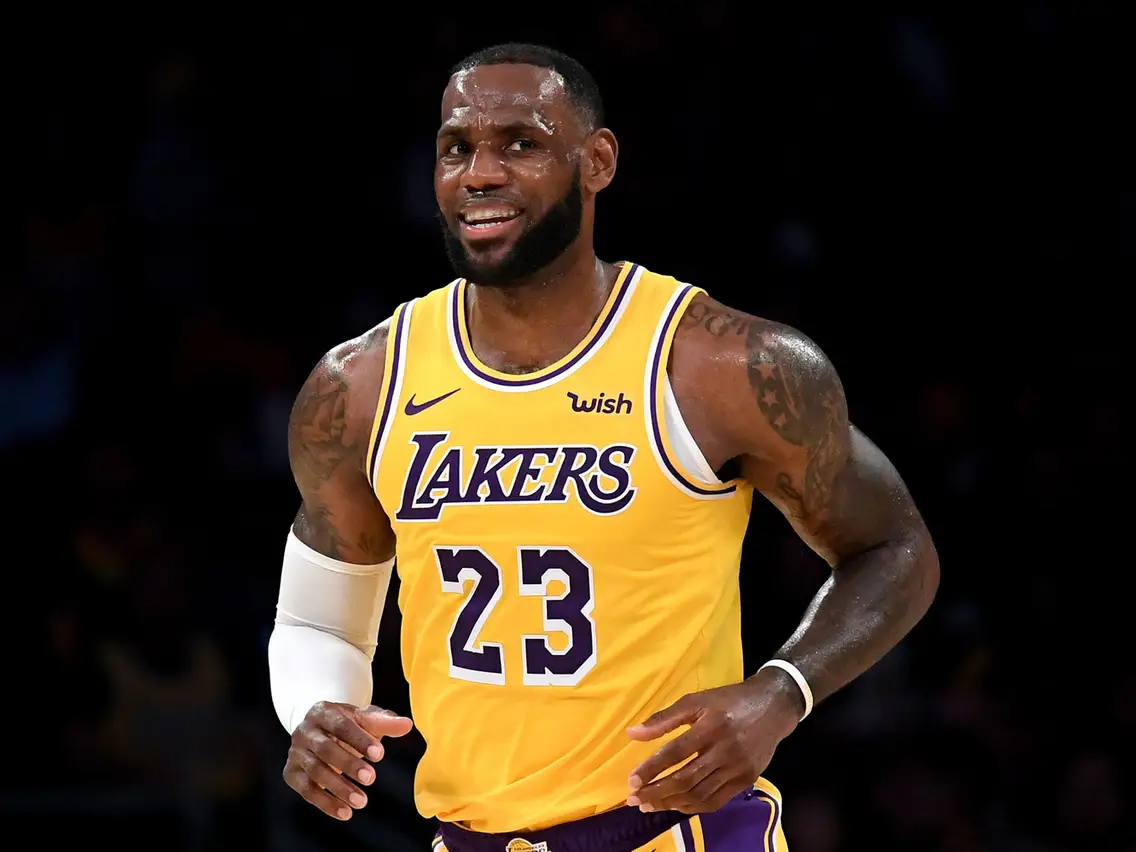 Age: 37 years
Citizenship: American
Sports Type: Basketball
Salary: $41.18 million
Net Worth: $850 million
LeBron Raymone James Sr. is a professional basketball player who currently plays for the Los Angeles Lakers of the NBA (NBA). He is widely regarded as one of the greatest NBA players of all time, and he is frequently compared to Michael Jordan in disputes over who is the best basketball player of all time.
Four NBA championships, four NBA MVP awards, four NBA Finals MVP awards, three All-Star MVP awards, and two Olympic gold medals have all been won by James. He has the most points in the playoffs, the second-most points in his career, and the seventh most assists. He has been named an NBA All-Star 18 times, a record 17 times to the All-NBA Team, and five times to the NBA All-Defensive First Team.
Age: 28 years
Citizenship: American
Sports Type: Football
Salary: $34.45 million
Net Worth: $40 million
Rayne Dakota Prescott is an American football quarterback for the National Football League's Dallas Cowboys (NFL). He was drafted in the fourth round of the 2016 NFL Draft by the Dallas Cowboys after playing college football for the Mississippi State Bulldogs.
Prescott was supposed to be a backup in his rookie season, but after starter Tony Romo was hurt in the preseason, he became the Cowboys' starting quarterback. He was recognized for his on-field accomplishments during the year, including assisting the Cowboys in clinching the top seed in their conference. In addition, he broke multiple rookie quarterback records, was voted NFL Offensive Rookie of the Year, and was selected to the Pro Bowl.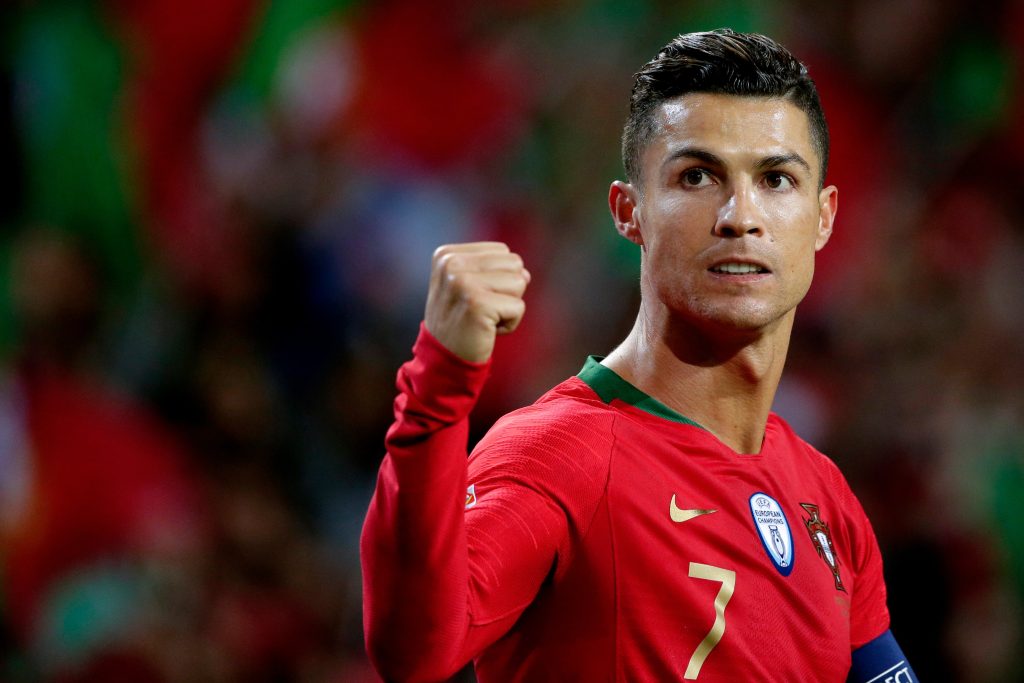 Age: 37 years
Citizenship: Portuguese
Sports Type: Football
Salary: $64 million 
Net Worth: $500 Million
Cristiano Ronaldo dos Santos Aveiro is a forward for Manchester United in the Premier League and the captain of the Portugal national team. He has won five Ballon d'Or trophies and four European Golden Shoes, the most by a European player.
He has won 32 trophies, including seven league championships, five UEFA Champions Leagues, one UEFA European Championship, and one UEFA Nations League. Ronaldo owns numerous records, like the most appearances, goals scored in the European Championship, etc. He is one of the few players in the country and club's history to participate in over 1,100 professional games and score over 800 official senior career goals.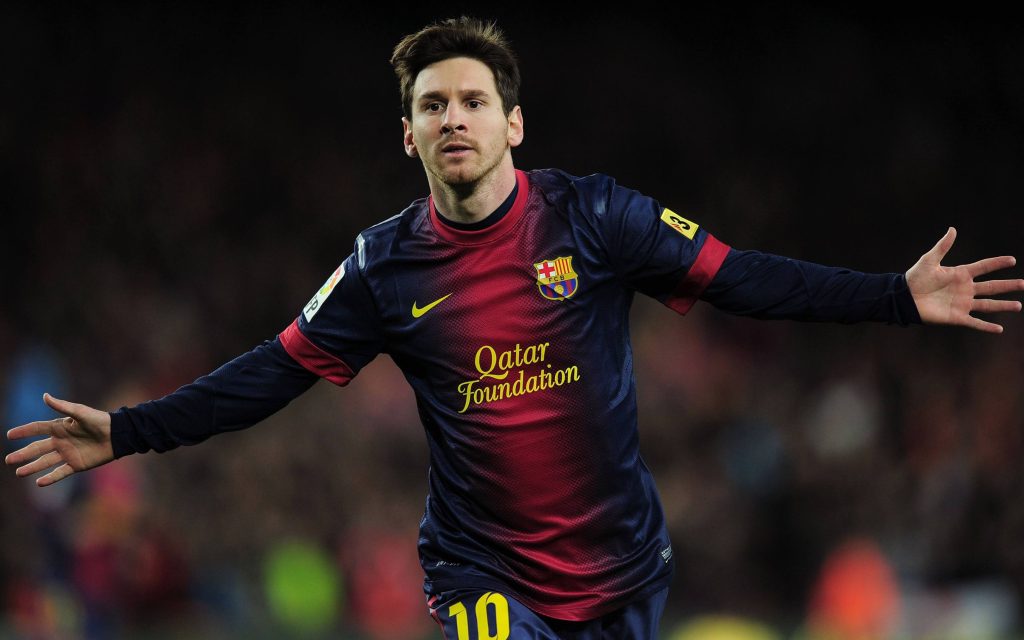 Age: 34 years
Citizenship: Argentine, Spanish
Sports Type: Football
Salary: $41 million
Net Worth: $400 million
Messi has won FIFA's Player of the Year award six times and the European Golden Shoe for top scorer on the continent, a record for each accolade. In January 2021, a contract leak revealed that Messi was earning far more at FC Barcelona than anticipated; the contract was slated to expire in June 2021.
According to the leaked contract, Messi could earn up to $165 million per year in salary and incentives, an unheard-of figure in team sports. In 2019, he established his own clothing line and opened his first retail store in Barcelona, the Messi Store. He also has a long-term contract with Adidas. In addition, the World Health Organization chose Messi in March 2020 to lead a global campaign to stem the spread of Covid-19.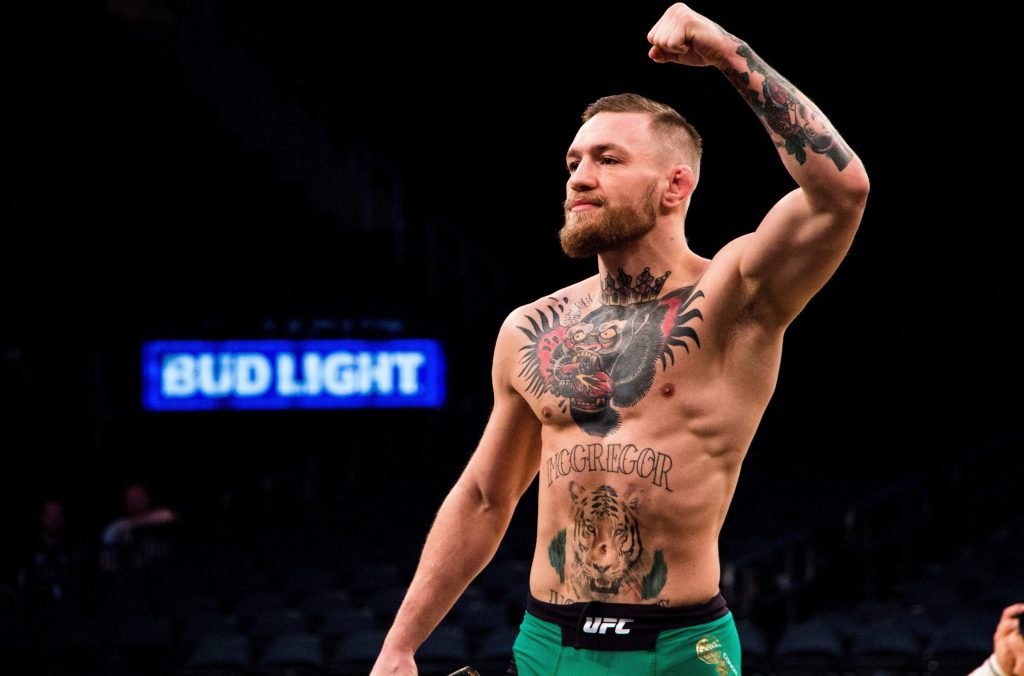 Age: 33 years
Citizenship: English, Irish
Sports Type: Mixed Martial Art
Salary: $37 million
Net Worth: $200 Million
Conor Anthony McGregor is a mixed martial artist from Ireland. He is a former featherweight and lightweight champion of the Ultimate Fighting Championship (UFC). Also, he is a former featherweight and lightweight champion of the Cage Warriors. He is currently rated #9 in the UFC lightweight rankings as of July 19, 2021.
He has headlined five of the six highest-selling UFC pay-per-view events, making him the most popular PPV draw in MMA history. In North America, his boxing battle with Mayweather generated 4.3 million PPV sales, the second-highest in combat sports history. In addition, Forbes named McGregor the world's highest-paid athlete in 2021, with a reported $180 million in earnings. He was again on the list in 2018, coming in fourth place with a reported income of $99 million.
To explore more InCAP Ranking, Please Click Here!