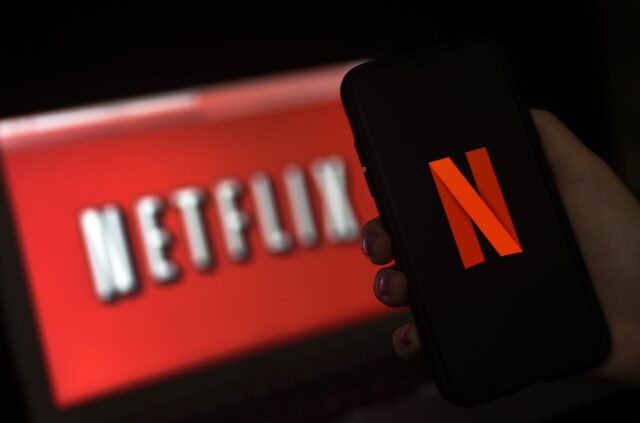 Netflix, the US-based online video content platform, is losing subscribers. One of the reasons for this is the drop in content due to Covid-19. But another big reason is that bigger companies are shifting into this competitive market. This information has come up in a report of BBC Online.
And after the revelation of this report, the share price of the company has also dropped in the capital market. Netflix authorities said on 21st April that in the past three months, from January to March, 3.98 million people subscribed to their platform, much less than they expected. They presumed 6 million subscribers to subscribe to Netflix this quarter of the year.
Netflix said the lack of new content did not meet expectations. However, new episodes of some of their popular content are coming, maybe the situation will be restored again. The share price of Netflix has devalued by 11 percent in the capital market.
In the opening quarter of last year, Netflix reported net subscriber additions of 15.8 million. Online activities was on the rise as people around the world were forced to stay at home mainly because of Corona. Most of those customers were from Asia.
In 2020, Netflix added 9.3 million new subscribers. That means Netflix's subscriber growth last year was 65 percent. Still, the epidemic has increased Netflix's subscribers on the one hand, and reduced content opportunities on the other.
Although subscriber growth slowed in the first quarter, Netflix expects it to increase by 1 million in the second quarter. Earlier, their forecast was 5 million.
Not only the epidemic, but new streaming services are also coming to the market, so Netflix is ​​facing competition. Recently came the Disney Plus streaming service, whose subscribers have already surpassed 100 million. On the other hand, Netflix has 296 million subscribers so far. In the last five months, Disney Plus has added 50 million new subscribers. Whereas in three months, Netflix gained only 3.98 million subscribers.
Netflix's revenue is not too bad even though the number of subscribers has decreased. In the first quarter of the year, their income has amounted to 7.16 billion dollars.