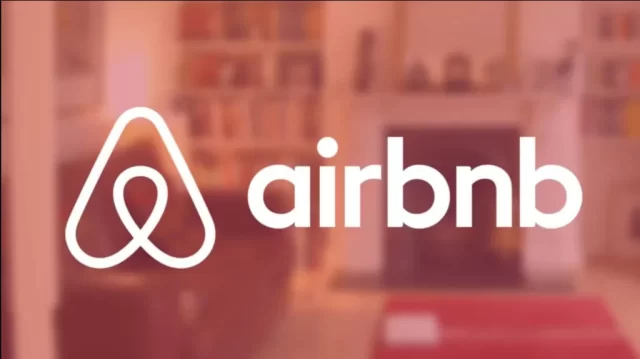 Airbnb, an online marketplace for lodging, primarily homestays for vacation rentals and tourism activities, has announced the suspension of its operations in Russia and Belarus. As a result, the company said tourists would not be able to make any new reservations at Airbnb for staying or traveling in Russia or Belarus. The article contains Airbnb Suspended Operations in Russia And Belarus.
In an announcement, Brian Chesky, CEO of Airbnb, Inc., said they had joined the ongoing Western sanctions against Russia and Belarus over their support for the war in Ukraine. As a result, reservations made on or after April 4 are being canceled. 
Earlier, the company announced that it would suspend money transactions through several financial institutions in Russia and Belarus due to sanctions imposed by Western countries. Many have already deposited money in Airbnb to reserve accommodation before the new suspension order. But the company will convert this money into a bonus without returning it directly. However, the company has not yet clarified when and how customers will be able to use this bonus.
Booking.com, a global travel service provider other than Airbnb, has suspended operations in Russia and Belarus since March 2022. As a result, tourists will not be able to visit Booking.com's hotels, guesthouses, and exhibition centers in the two countries.
To read more political articles, Please Click Here!