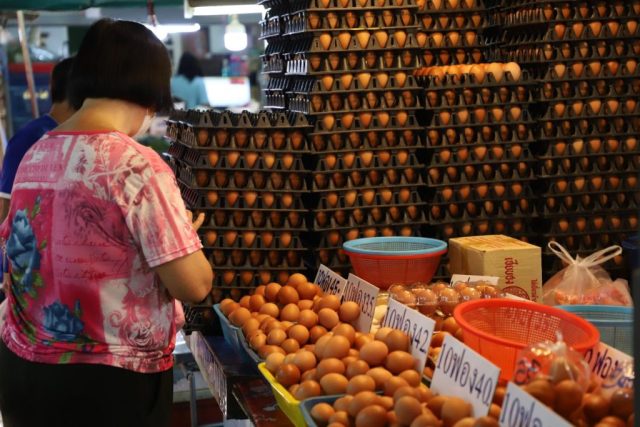 Price hike issues have become a global problem right now. Like in other countries, product prices are rising in Thailand. In March 2022, the country's Consumer Price Index (CPI) rose 5.63 percent. This growth rate is the highest in the previous 13 years. The article is about Inflation Jumps 5.7 Percent in Thailand.
The CPI rose sharply in March 2022, according to the Thai Ministry of Commerce. Prices of essential commodities and fuels have risen the most. According to a Reuters poll, economists forecast 5.60 percent inflation. Earlier in February, the CPI had risen 5.26 percent. For the third month in a row, inflation has exceeded the Bank of Thailand's 1 to 3 percent target.
Ronnarong Phoolpipat, Director General of the Trade Policy and Strategy Office, said that the ministry had raised its CPI forecast for the current year from 6.2.4 percent to 4-5 percent. Earlier in 2007, the country's inflation was 5.5 percent.
He said the Thai government's multifaceted measures, including price controls on essential commodities, fuel price limits, and subsidies, were expected to slow inflation. Inflation must be closely monitored, say policymakers.
Excluding volatile food and fuel prices, the core CPI index rose 2 percent in March. This, too, has exceeded the forecast of a 1.80 percent increase. The central bank revised its 2022 inflation forecast to 1.9 percent from 4.9 percent.
To read more economical articles, Please Click Here!