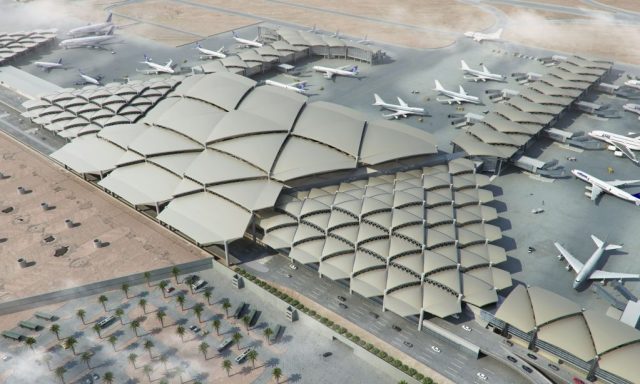 Saudi Arabia has started increasing its capacity in the aviation sector. For this, various plans have been taken, some of which have already begun implementation. The communication and infrastructure sector is the main basis of the economic transformation plan formulated in Saudi Vision 2030 for the country's development. The country hopes that it will be possible to become the regulator of the aviation sector through these activities. The article is about Saudi Arabia Aims To Drive The Future of Aviation.
Saudi Arabia recently hosted a conference of the First Future Aviation Forum with the expectation of investing $10,000cr in the aviation sector by 2030. Riyadh, the capital city, the event was attended by all the strikers in the aviation sector of the world. The conference focused on overcoming the damage caused to the sector by the novel coronavirus epidemic and making the business sustainable.
Saudi Arabia's Transport and Logistics Chief Saleh bin Nasser Al-Jasser said the world's top aviation industry leaders had agreed to invest in technologies to reduce the risk of epidemics, provide better customer service and reduce carbon emissions. This conference has also expressed the commitment to work together for this purpose.
Saudi Arabia wants to reach 250 more destinations by air as part of the plan. Besides, the Arab world wants to serve 33 Crore people and increase its cargo capacity to 4.5 million tons. To this end, eight new regional airports and one more state-owned airline are being considered.
To read more articles from Business Cloud, Please Click Here!