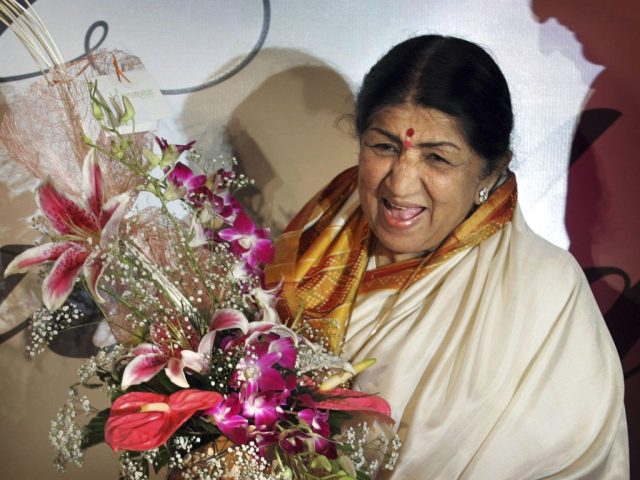 Indian film is inextricably linked to its music; watching any classic and vintage Bollywood film will be great proof to see how a film's success or failure is determined simply by the quality of its songs. For seven decades, Lata Mangeshkar gave voice to the nation's blossoming film industry and campaigned for fairer remuneration for the singers who fueled it. The editorial is to pay tribute to Lata Mangeshkar's Contributions Revealed.
The singer, whose voice could reach four octaves, has recorded close to 185 songs only in Bangla and recorded hundreds of songs in more than 30 languages, including her native Marathi and Hindi, Urdu, Tamil, Etc. She provided tremendous contributions to the nation through her voice, music, and talent. So it is time to reveal her contributions for the nation.
Lata Mangeshkar had contributed Rs. 20 lakh for the 1983 World Cup-Cricket winning team. The Board of Control for Cricket in India (BCCI) was not a wealthy organization at the time, and there were no finances available to honor the players. However, Ms. Mangeshkar was a huge cricket fan. She raised funds when India won the World Cup in 1983. By performing at the concert, she was able to raise Rs. 20 lakh for the Indian cricket team.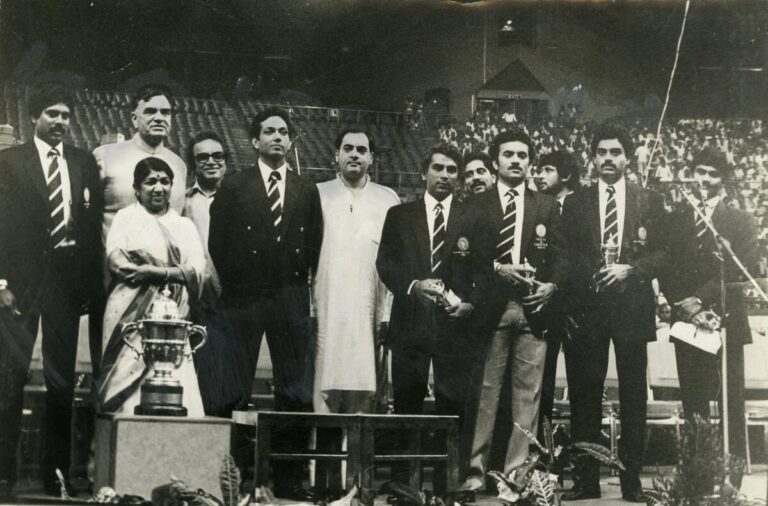 Even the effort to free Goa from Portuguese rule in the late 1950s sparked many passions. The battle for Goa needed financial assistance to organize various initiatives and launch a concerted onslaught. Sudhir Phadke, a legendary music composer who also happened to be an RSS Swayamsevak, contacted Ms. Mangeshkar about performing a Goa fund-raising performance in Pune. She enthusiastically agreed to perform for the nationalist cause in Pune. She had no idea how much money the concert raised, but she was delighted that she could be a part of freeing Goa. Even she refused to charge even a single penny for it.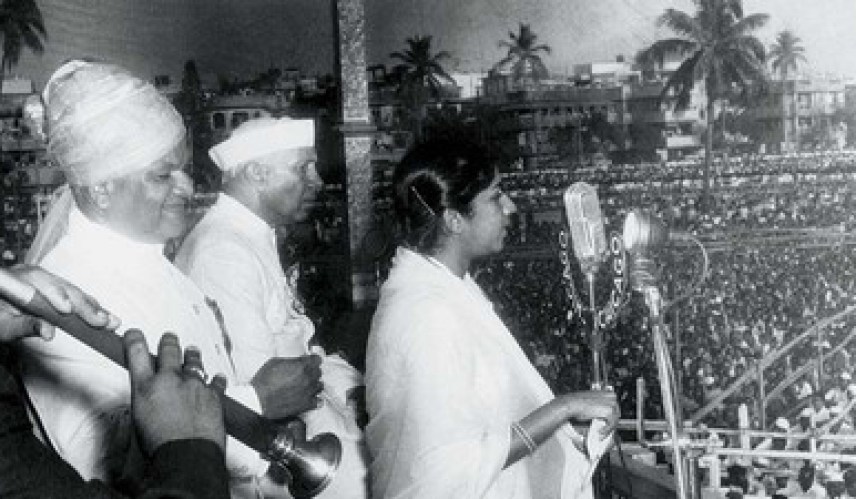 By flying to several cities in Indian Air Force jets, she also played a vital role in mobilizing funding and worldwide support for Bangladesh's liberation war in 1971. She sang the song "O Dadabhai" for the film "Roktakto Bangla," released in December 1972 and composed by Salil Chowdhury. It is Lata Mangeshkar's only song in a Bangladeshi film. The funds raised during Lata Mangeshkar's concerts across India were to help refugees who had come into India from Bangladesh during the liberation war.
Following this, Lata Mangeshkar told a story about her trip to Bangladesh on Twitter in 2019. She reminisced on her arrival in the country after its freedom. Her melodic musical talents enthralled the crowd.
She tweeted, "Namaskar. As soon as the 1971 Bangladesh Liberation War ended, we went to Bangladesh and did several events with (Bollywood actor) Sunil Dutt's group. At the time, we used to commute all around by Army planes." '
Hon'ble Lata Mangeshkar was always a standout, unwaveringly backing everyone who battled for the nation's cause. Her nationalism is a thread that runs through her songs. Indeed, she is unforgettable!
To read more Editorials, Please Click Here!